Lighting expertise since 1927
Sammode makes all its products in France and, for the past 90 years, has promoted three values that it holds dear: relevance, reliability and durability.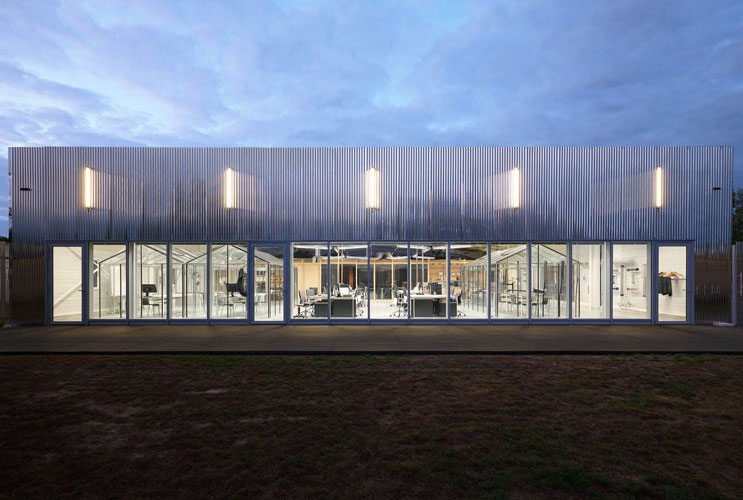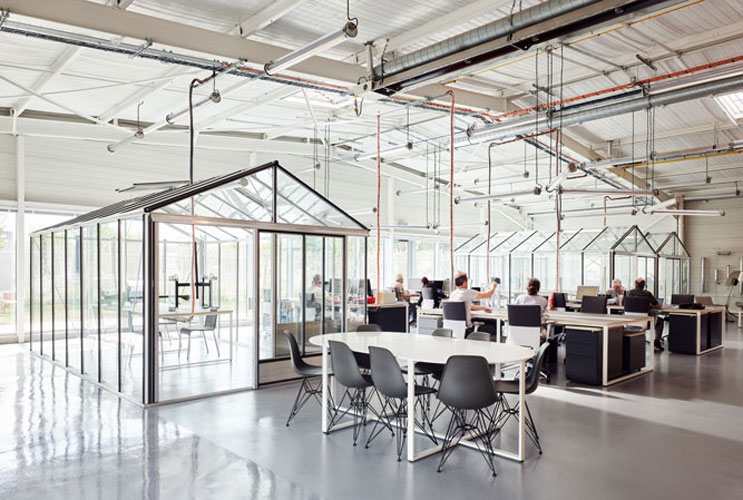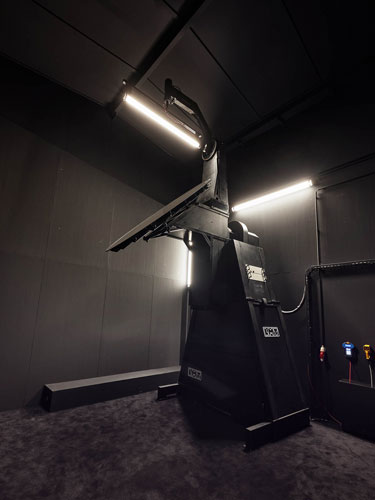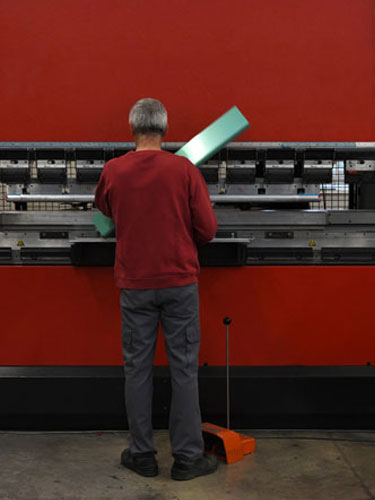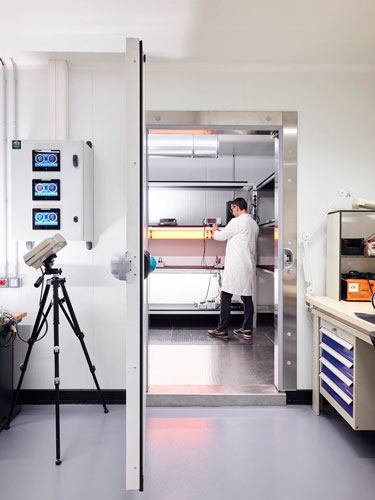 ---
From the outset, our luminaires have been functional and are renowned for their performance. We are constantly improving them, integrating the latest technology and most efficient materials. Their main characteristics are their robustness, impermeability, durability, reliability and adaptability.
With our end-to-end control of the production chain and our industrial expertise, at Sammode we ensure the highest quality, even in extreme environments (from -60°C to +200°C). We have equipped a vast array of premises from the reactor building of a nuclear power plant to the new interiors of the Dufour Pavilion at the Palace of Versailles.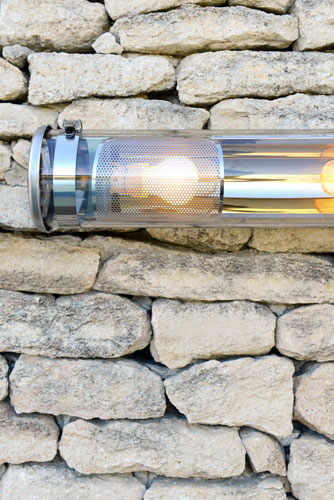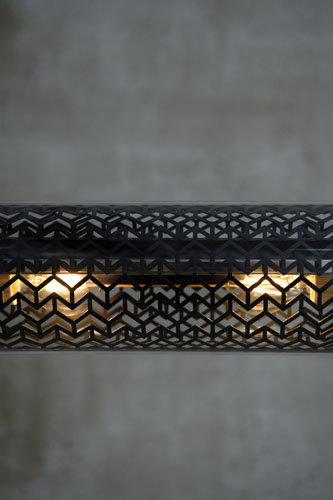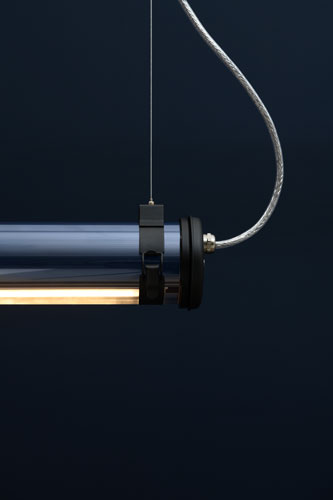 ---
A sustainable vision
From the outset, we have believed firmly in the need for sustainable materials and luminaires; we reject disposable concepts and planned obsolescence, instead seeking economical production methods and packaging. Our aim is to keep our environmental footprint to a minimum.