Industry expertise
Founded in Châtillon-sur-Saône (Vosges, eastern France) in 1927, Sammode is a family business that designs lighting solutions for industry and architecture which now set standards in their fields. The Sammode Studio collections are a range of original and authentic pieces designed for domestic use in apartments and villas, retail outlets and offices and hotels and restaurants.
The Sammode Studio luminaires range offers quality, long-lasting, precision lighting for indoor and outdoor use. The dimmable versions of our luminaires include easy-to-install home automation technology for intuitive adjustment of lighting moods.
---
Full control of the production chain
Sammode has end-to-end control of the production chain and proudly displays its 'Made in France' label. Our unique status as a designer and manufacturer guarantees the performance, functionality and quality of our luminaires. To this end, we have always rejected planned obsolescence and endeavour to produce long-lasting, repairable and upgradeable luminaires, for which we supply the necessary components and spare parts.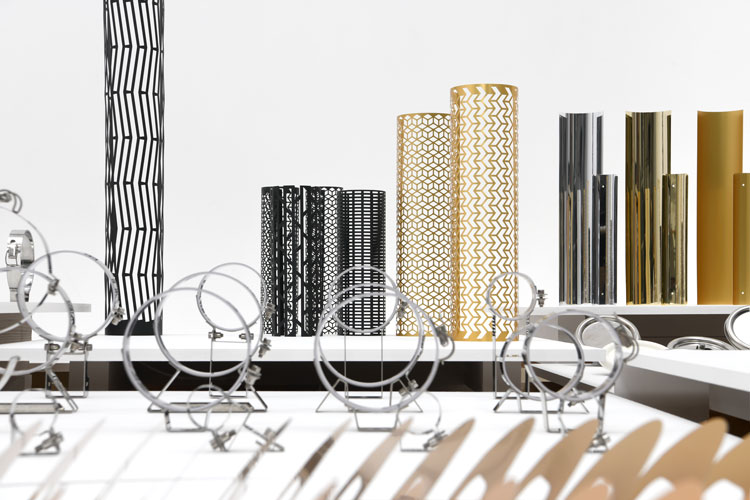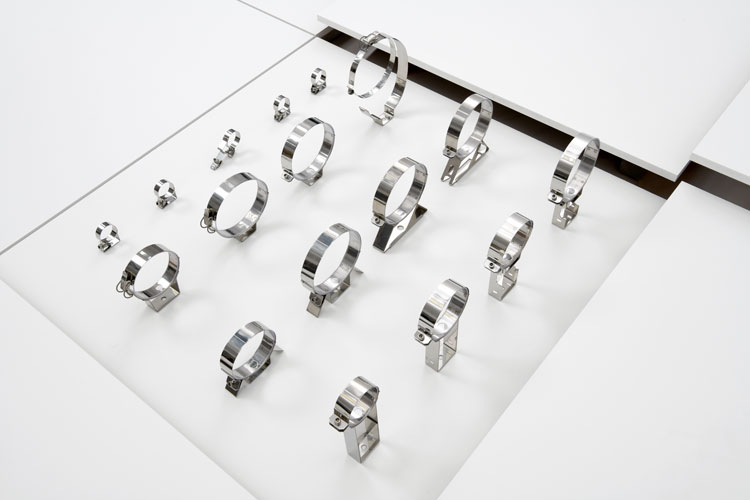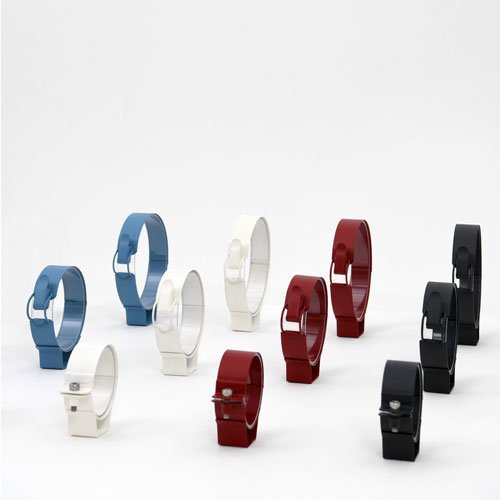 ---
Many collaborations
Sammode regularly teams up with architects, designers and artists – for example Dominique Perrault & Gaëlle Lauriot-Prévost («Pure»), Normal Studio (the "Paname" collection), and Yann Kersalé («Lö»). Sammode also creates faithful, contemporary reissues of the work of the great designers of their time, starting with Pierre Guariche (1926–1995), one of France's greatest interior designers and architects.