Table desk G50 – a new Pierre Guariche edition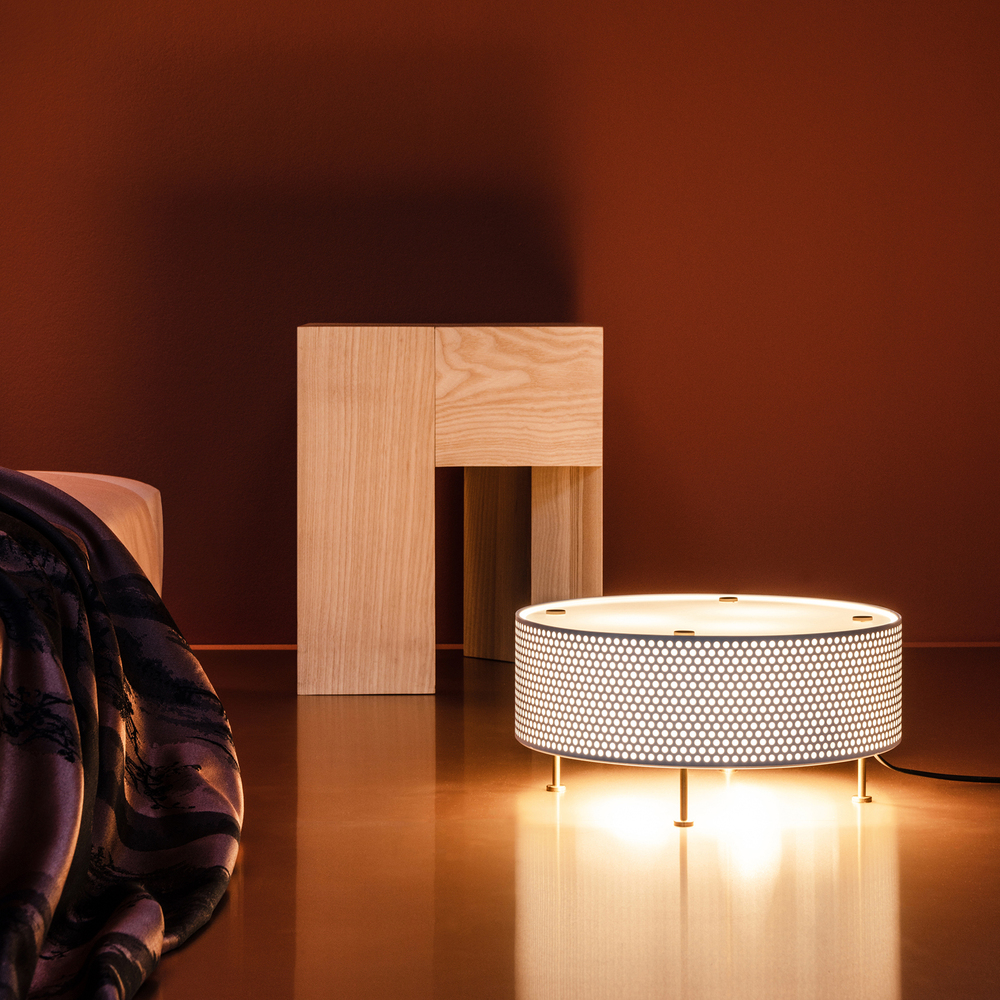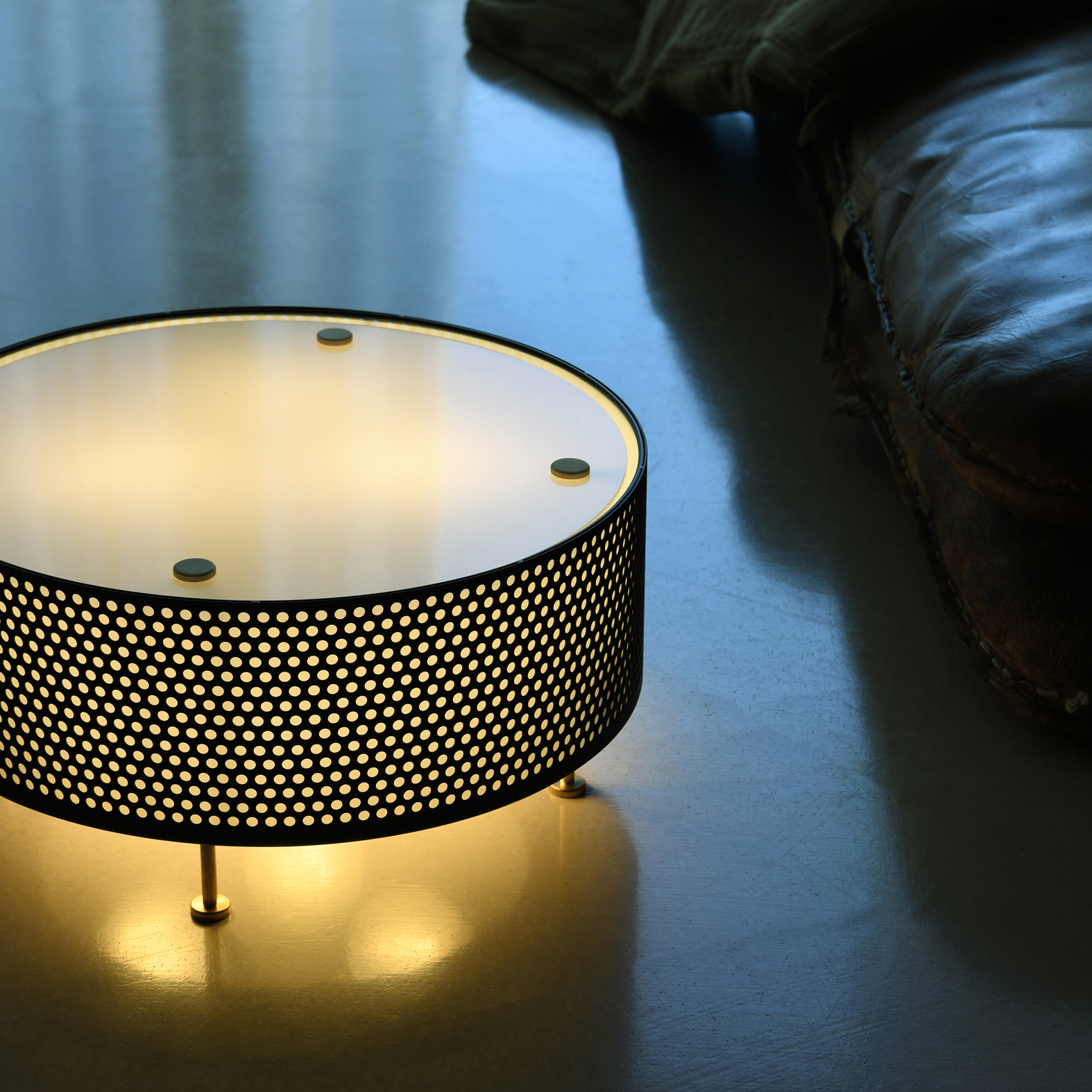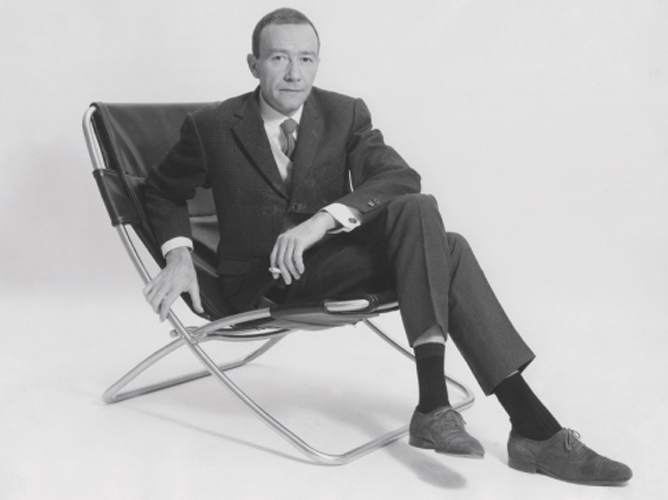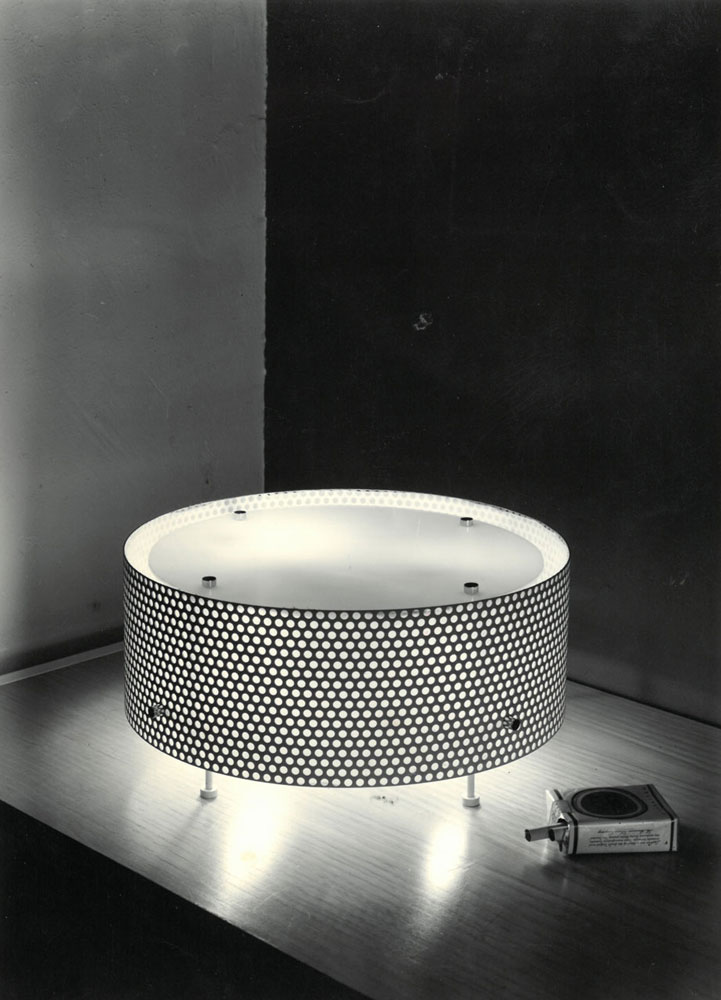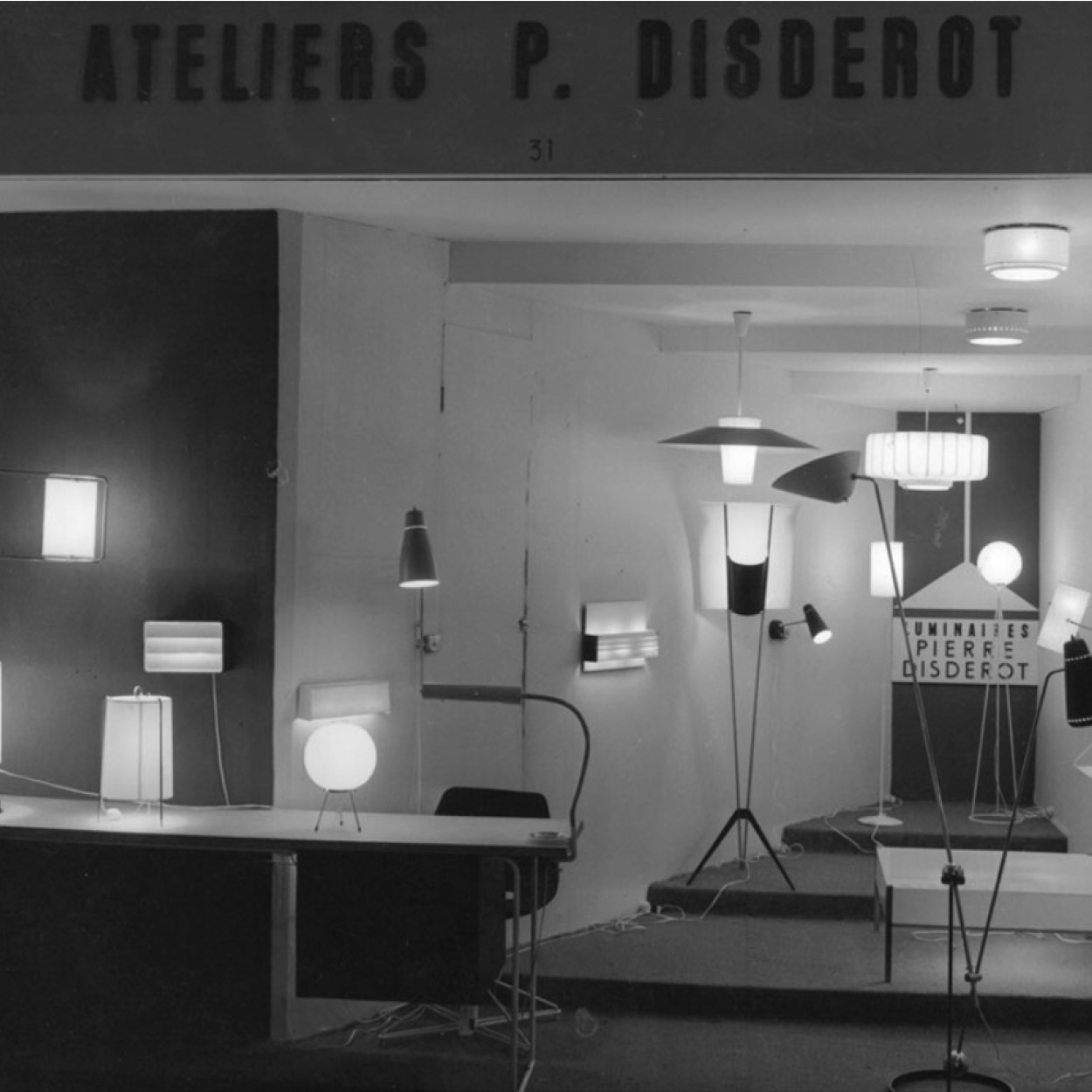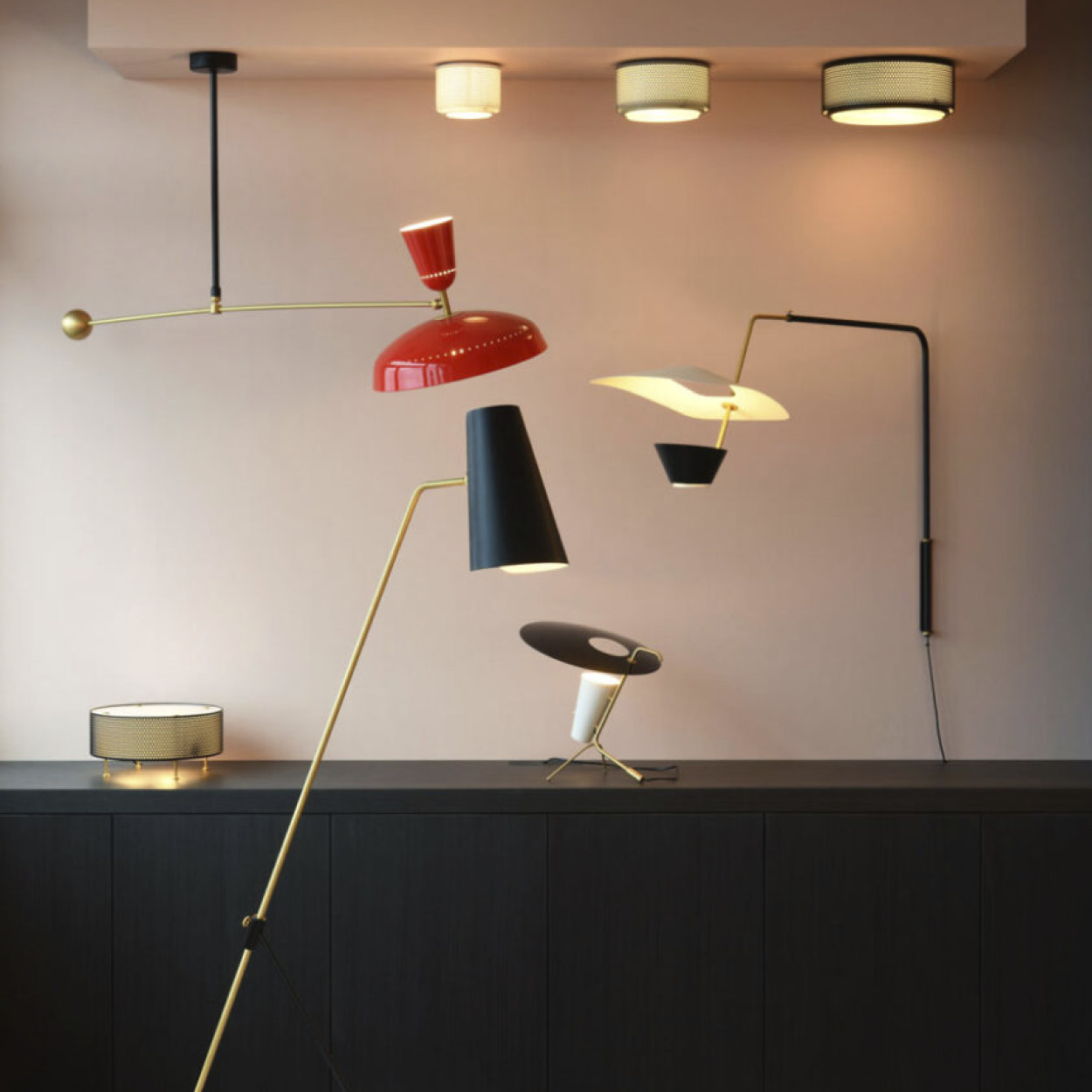 In line with the reissue of this collection, it is the turn of the vintage G50 desk lamp to be reissued, 64 years after its original edition in 1958. With its timeless industrial design, the G50 is now equipped with a dimming technology that allows it to control your lighting ambience.
Sammode has reissued this collection conceived in the 1950s by one of the greatest post-war French designers and interior architects: Pierre Guariche.
The G50 vintage desk lamp,
a historical design
A nice round shape, a harmonious perforation and four fine and subtle brass feet, important elements describing the G50 vintage desk lamp designed by Pierre Guariche in 1958.
In black or white, the G50 will bring you a soft and diffuse light. Choose the power of your bulbs to create a rich or poetic atmosphere.
During the day, vary the intensity of the light and create a reflective effect from its base to its opaline cover. The G50 lamp will fit perfectly in all your layouts.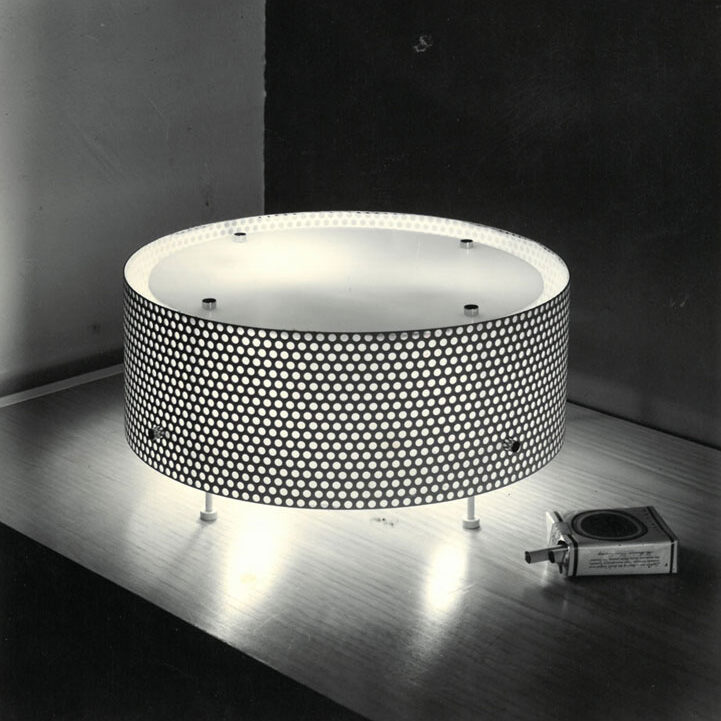 Choose your version
Pierre Guariche – French designer
and interior architect
The philosophy of his work: to design modern rational lighting and furniture. His objective: to produce in mass thanks to new industrial processes, with the aim of making them affordable for the greatest number. Praiseworthy challenge!
From wall lamps to desk lamps, including suspension and floor lamps, Pierre Guariche designs objects that are above all functional, at the service of the user's comfort, with clean and elegant lines.
Pierre Guariche has two activities: design on the one hand, and interior architecture on the other. His quality of technician and his taste for the research of the function lead to innovate. This is the case for the G1 luminaire with pendulum that he designed for Disderot in 1951.
The man is an expert in experimentation. This allowed him to win, in 1965, the René-Gabriel Prize which rewards "creators imagining innovative models in a qualitative and economic range", ultimate award for his importance in the history of modern lighting and furniture.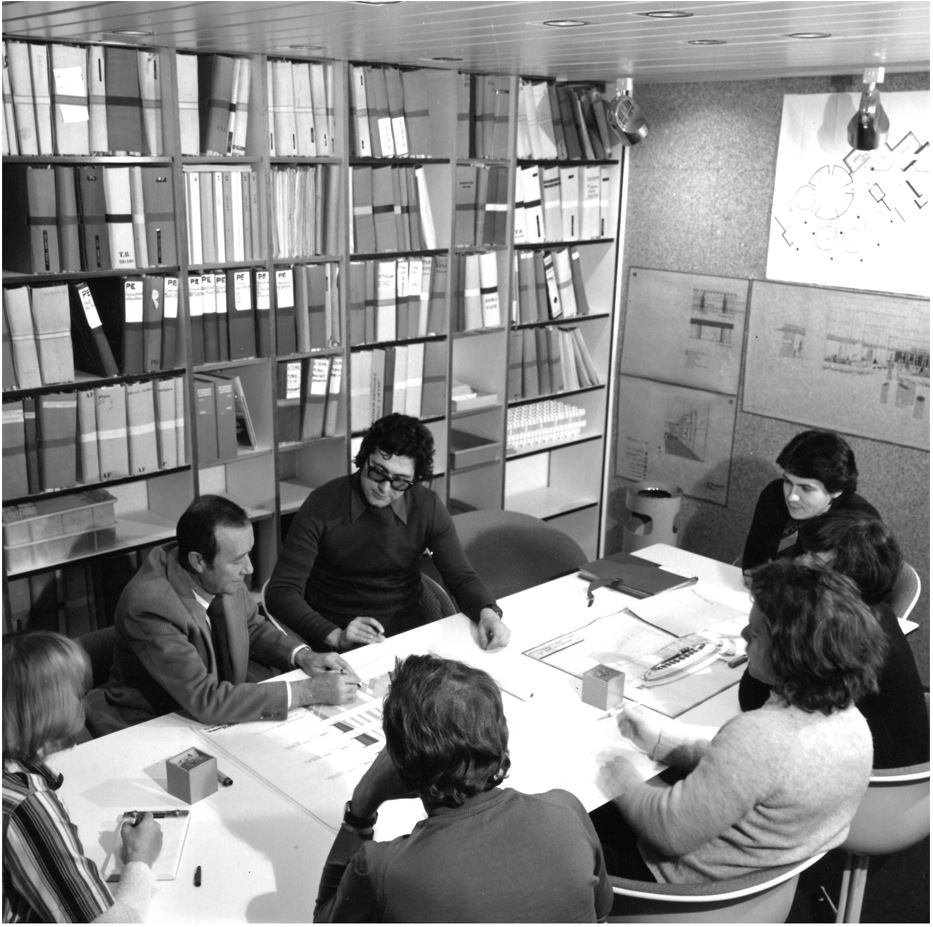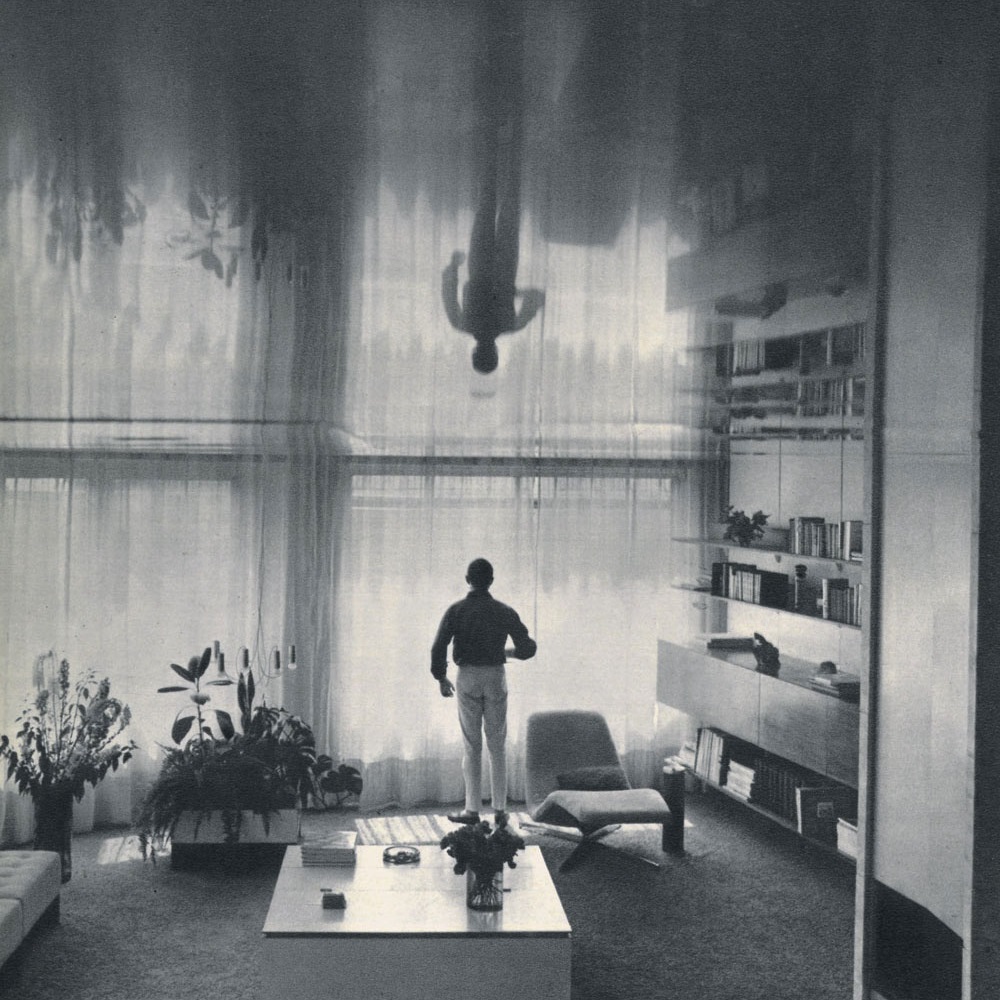 A Pierre Guariche reissue by Sammode
That we have chosen to reissue some of these models today is anything but coincidental. Our aesthetic and technological quest is not without evoking that advocated in the past by Guariche. The affinities are legion. They have a name: innovation.
The designer and interior architect has designed "families" of lighting fixtures (wall lamp, desk lamp, suspension lamp, floor lamp…), which satisfy all the identified needs of each space. His lighting fixtures offer an excellent usability (no visible light source) and an adequate quality of light: from general lighting or powerful circulation, to the soft punctual atmosphere diffused by reflection.
Orientable pendulum, pivoting or tilting gallows, articulated arm with ball joints and counterweight spheres… man has invented a great variety of mechanisms. With him, no gratuitous stylism, nor technical or functional detail unjustified. Pierre Guariche introduced the rules of a radical aesthetic. On the one hand, an inventive technical dimension and an intelligence of materials, particularly for the metal. On the other, pure lines and unprecedented forms.
As a designer and manufacturer, Sammode puts its industrial expertise in the manufacture of lighting fixtures at the service of this new collection, in particular the accuracy of the lighting and a deep knowledge of metal processing. Faithful to the original designs and integrating contemporary technologies, the models signed Sammode – Pierre Guariche benefit from an exceptional quality of production and a French manufacture.