Expertise in lighting since 1927
With a 100% French production, Sammode, manufacturer of high-end lighting fixtures, has been cultivating, for nearly 90 years, three values that are dear to it: relevance, reliability and durability.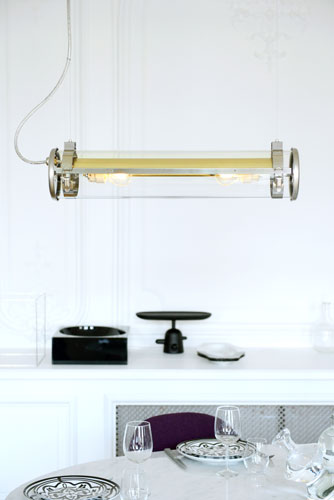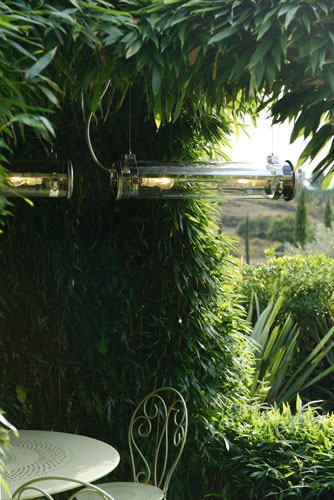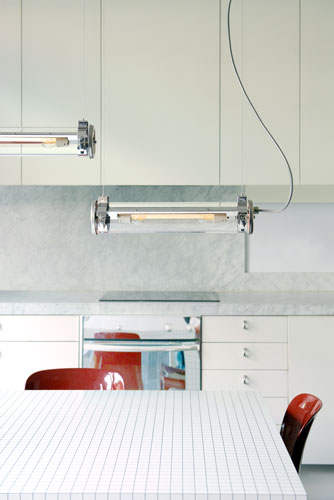 ---
A manufacturer of high-end lighting fixtures with solid industrial expertise
Founded in 1927 in Châtillon-sur-Saône, in the Vosges department, Sammode is a family-owned industrial company that designs lighting solutions for industry and architecture. Their main characteristics: robustness, waterproofing, resistance, reliability and adaptability.
The Sammode Studio collections offer original and authentic designs for domestic use: apartments and villas, stores and offices, hotels and restaurants.
For indoor and outdoor use, Sammode Studio luminaires offer quality, long-lasting and fair lighting. Today, our dimmable luminaires integrate a home automation technology that allows to create lighting ambiances in a very intuitive way.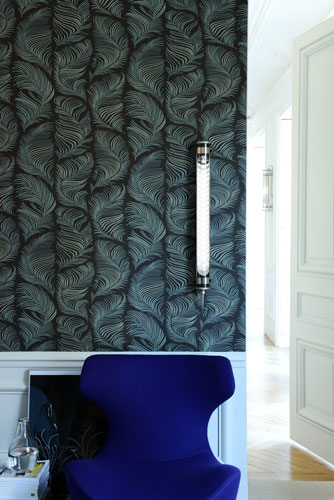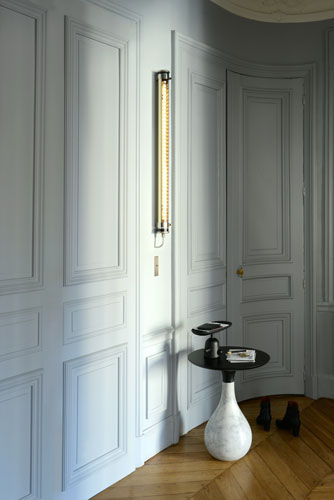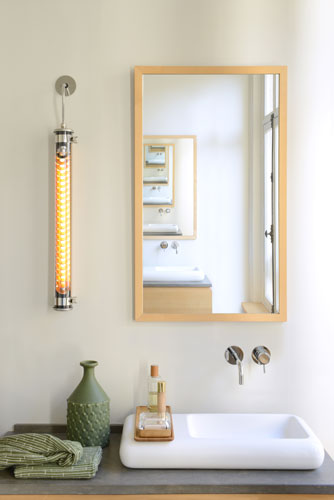 ---
A manufacturer of high-end lighting made in France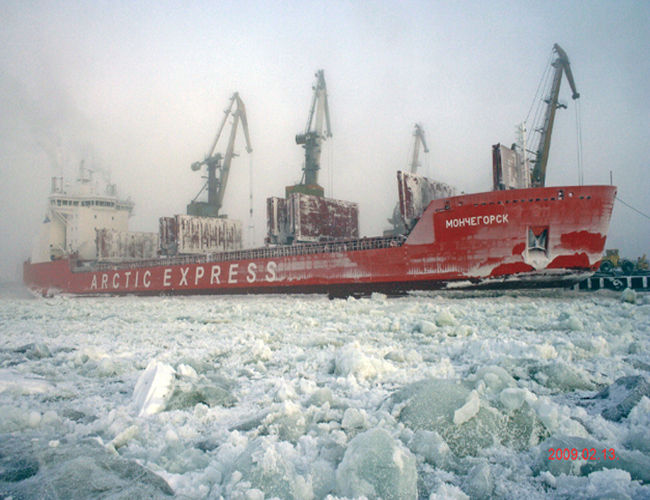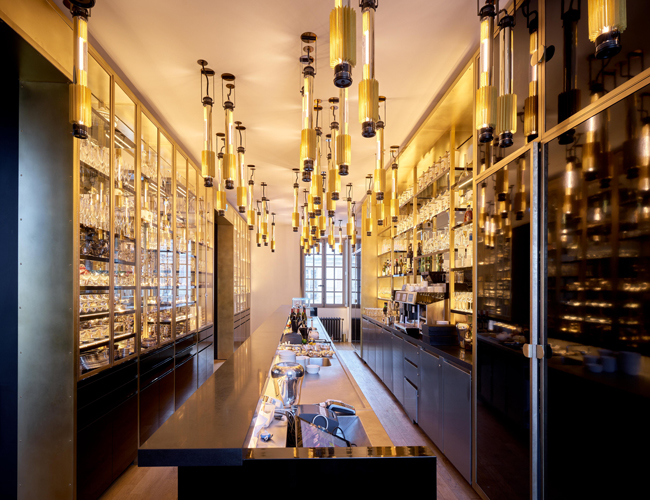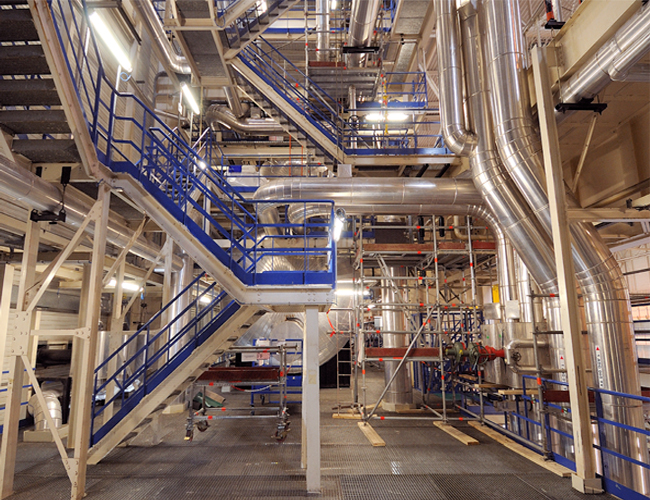 Sammode is proud of its French manufacturing and its unique status as a designer and manufacturer of high-end lighting. This allows us to certify the performance, the functionality and the quality of our lighting fixtures. Thanks to its perfect mastery of industrial know-how and the production chain, Sammode is able to guarantee the best quality. Especially in extreme environments (from -60° to +200°). We equip the reactor building of a nuclear power plant as well as the new interiors of the Pavillon Dufour at the Château de Versailles.
In this spirit, we have always denied programmed obsolescence. We are therefore committed to producing durable, repairable, upgradable lighting fixtures, for which we ensure the supply of components and spare parts. Our goal so far: a minimal environmental footprint.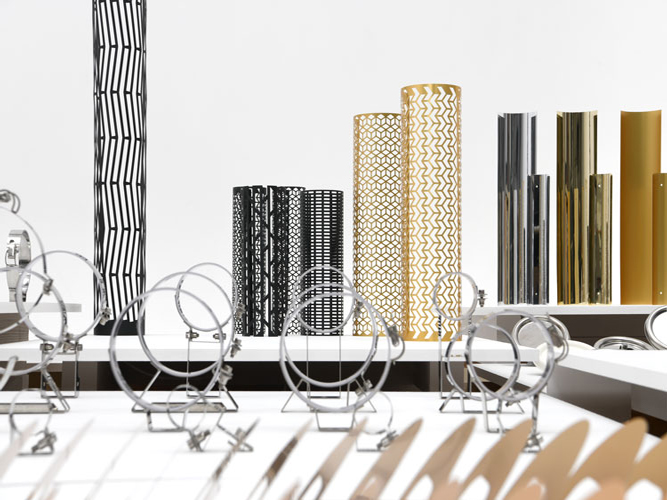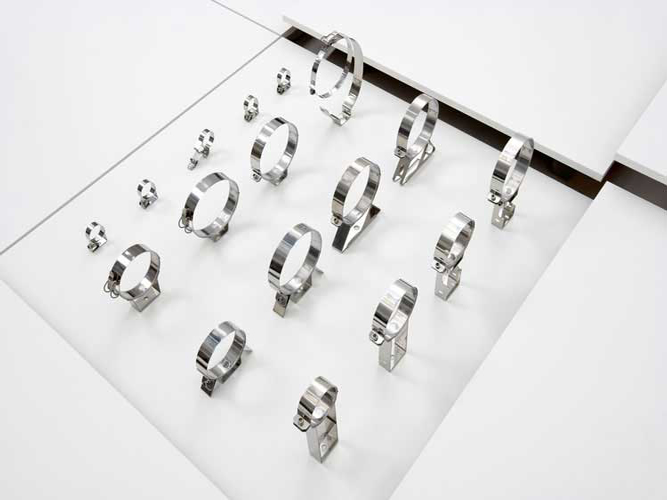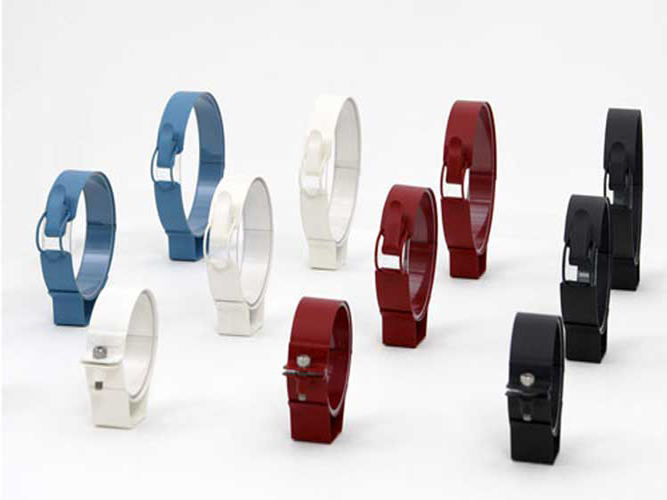 ---
Collaborations & rééditions
Sammode regularly collaborates with architects, designers and artists to reinterpret its emblematic lighting fixtures: Dominique Perrault & Gaëlle Lauriot-Prévost ("Pure"), Normal Studio ("Paname" collection), or Yann Kersalé ("Lö"). Sammode also signs faithful and contemporary re-editions of designers who marked their time, starting with Pierre Guariche (1926-1995), one of the greatest French designers and interior architects.
---