Discover Sammode design fixtures
with our lighting guides
Want to beautify your living space, your home or your apartment with exceptional lighting? Check out our lighting guides to help you find the right designer lights for your design needs.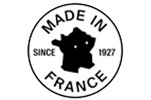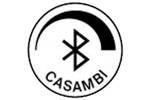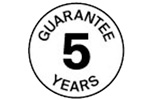 Our selection of design luminaires for Christmas!
This year, choose design, durable and made in France gifts. Timeless, Sammode Studio lights will find their place in the house, the living room, the bedroom, or to brighten up and bring a design touch to the office.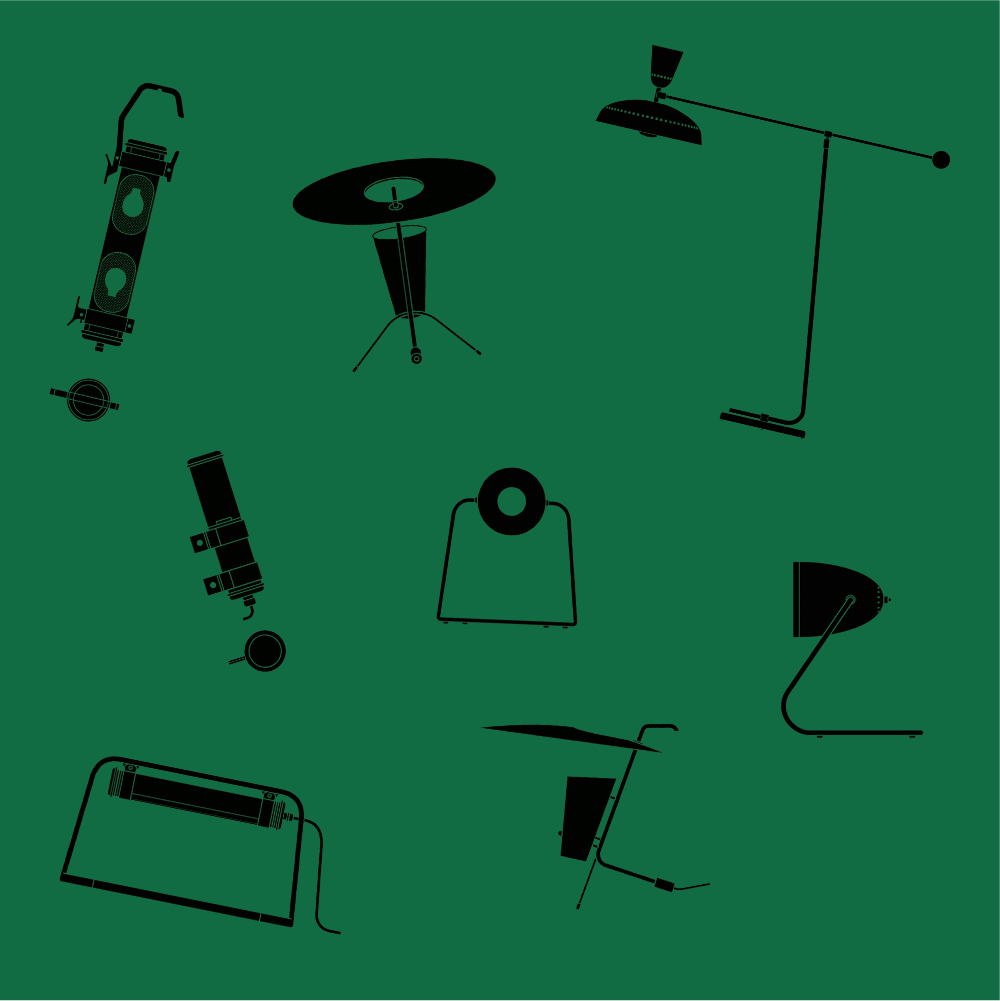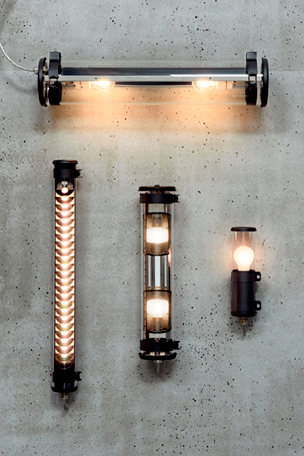 Discover the full portfolio of lighting fixtures
design Sammode Studio
For over 50 years, Sammode has built an unequalled reputation as a manufacturer of tubular lighting. With a solid background in the industry, Sammode offers lighting fixtures that are designed to be both stylish and robust to provide you with a high-end, sustainable lighting solution.
From pendant lights for your living room to wall lights to illuminate your bathroom, discover all the Sammode Studio design lighting.
Discover our high-end wall lights
for your layouts
Design and sustainable wall lights with quality lighting and integrated home automation system. Also suitable for industrial, contemporary, vintage, natural or minimalist interior design. Our wall lamps will allow you to create a lighting atmosphere in a very intuitive way while integrating with your decoration style.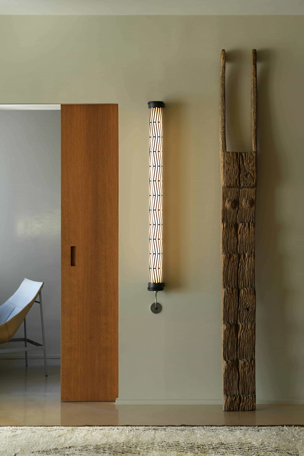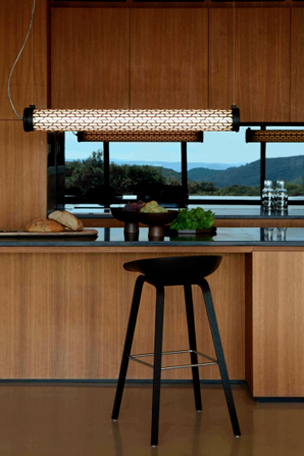 High quality ceiling and suspension lights
for your layouts
Discover our top-of-the-range pendant lights offering quality lighting and including home automation technology to create lighting atmospheres in a very intuitive way, without any installation constraints. With an IP 68 waterproof rating, our designer pendant lights are suitable for indoor and outdoor use.
Design wall lights for your
outdoor layouts
There are a few things to consider when looking for wall lights for your outdoor living space. From key technical points (such as IP) to positioning tips, this guide will help you identify the best lighting designs for your outdoor space.