Discover the new Sammode products that will illuminate your living spaces!
Are you looking to enhance your living spaces, your house or your apartment? Sammode, a French company specialized in lighting since 1927, offers you its various new products with a multiple choice of exclusive design lights.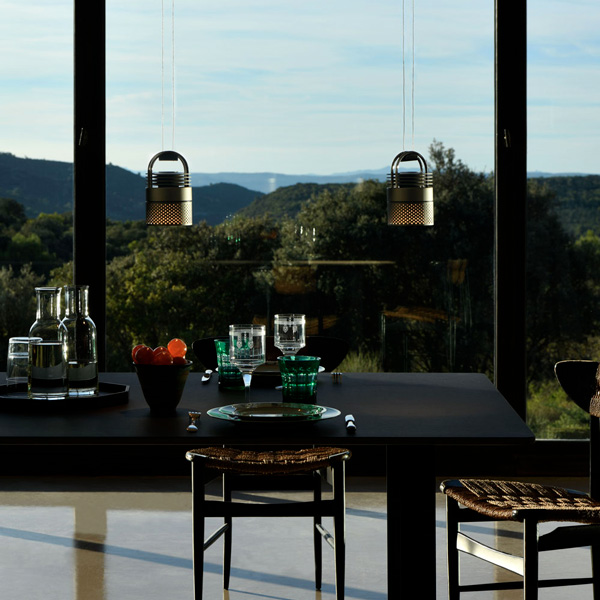 MOD : wall light or design suspension,
spot lighting as you have never seen it before!
For over 50 years Sammode has built up an unrivalled reputation in the field of linear lighting. Now we are applying this expertise to point lighting and, after three years of intensive research, we have launched a new range of lamps called MOD. It is the result of a successful collaboration with the German designer Stefan Diez.
Table lamp M3 by Michel Mortier reissued by Sammode
Following the reissue of the Pierre Guariche collection, it is the turn of the M3 table lamp by Michel Mortier to be reissued. Combining industrial and vintage designs, this functional design lamp will allow you to create a variety of lighting atmospheres.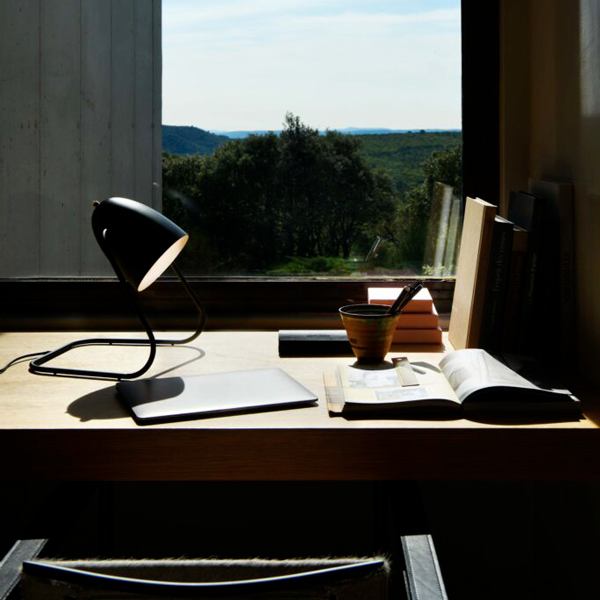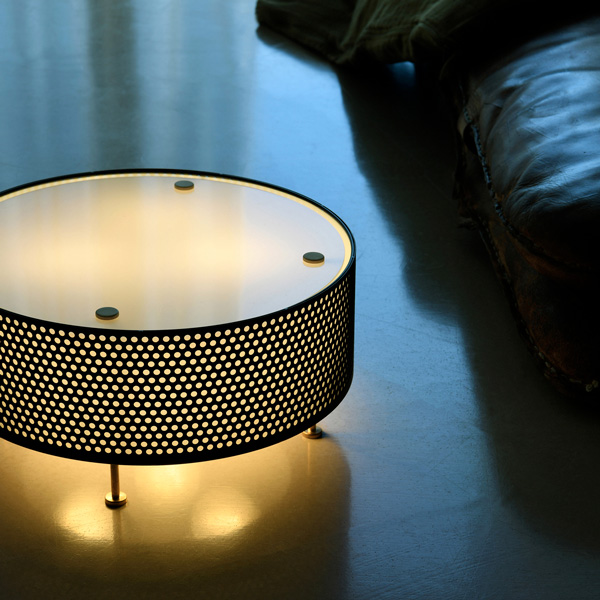 Table lamp G50 – a new Pierre Guariche edition
Sammode releases a new edition of a collection imagined in the 1950s by Pierre Guariche, one of the greatest French designers and interior architects of the post-war period. With its timeless industrial design, the G50 table lamp is equipped with dimming technology allowing you to control the mood of your lighting.