Normal Studio is an industrial design agency founded in 2006 by Jean-François Dingjian and Eloi Chafaï. Keen observers of technical processes and very much used to technology transfers, they offer a new take on everyday shapes through simple, clear designs that extol the quality of use. They are as involved in space and staging as the product design itself.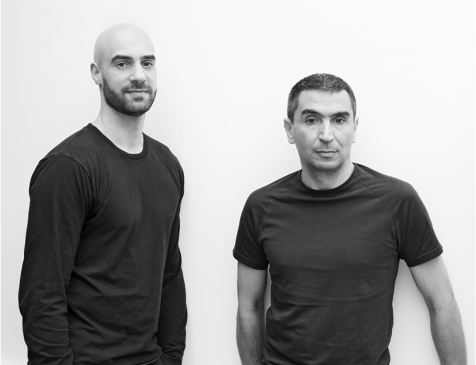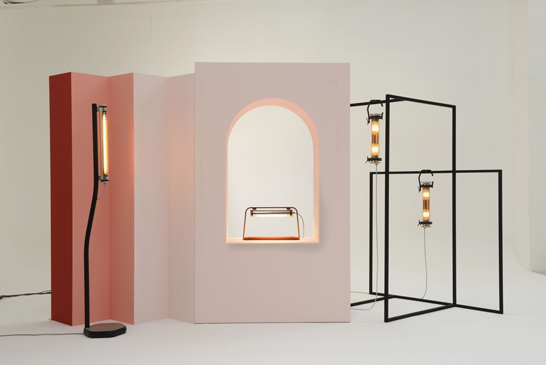 "We like the history of objects which, as much as anything else, reveals the history of people. We like extraordinary experiences, stories of societies and implementation processes as an approach when giving shape to ideas."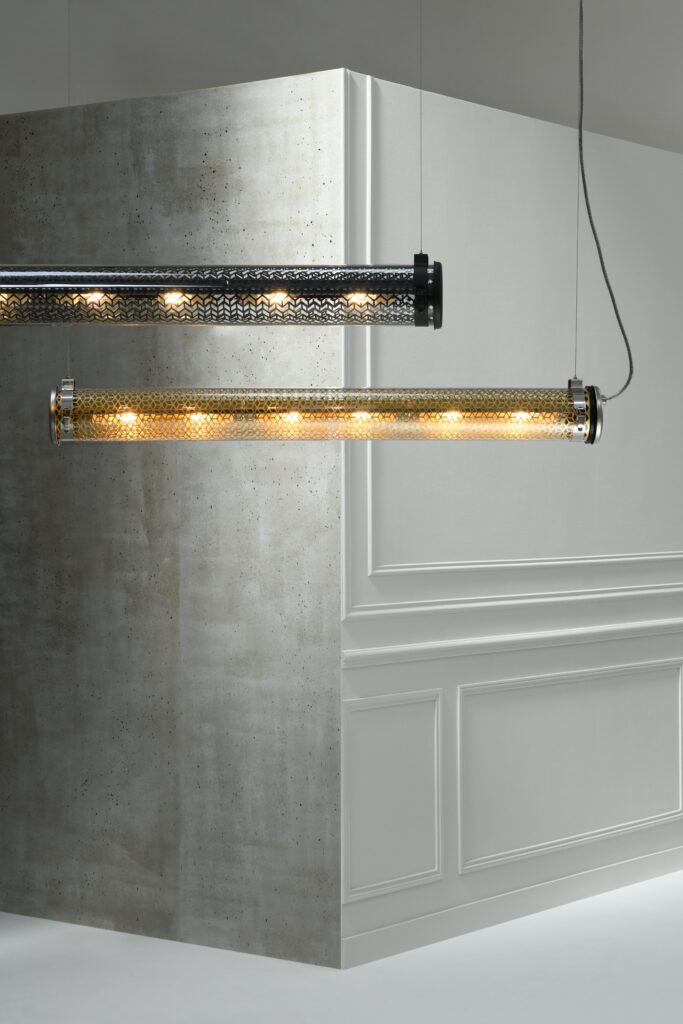 © Morgane Le Gall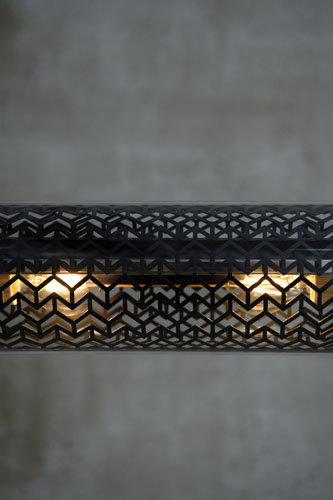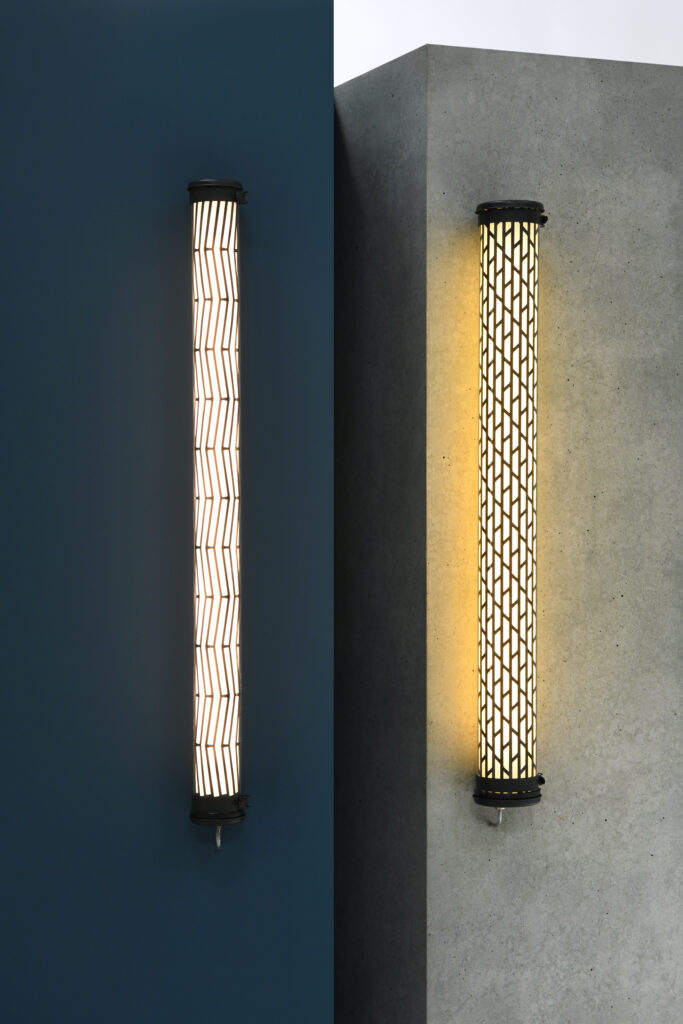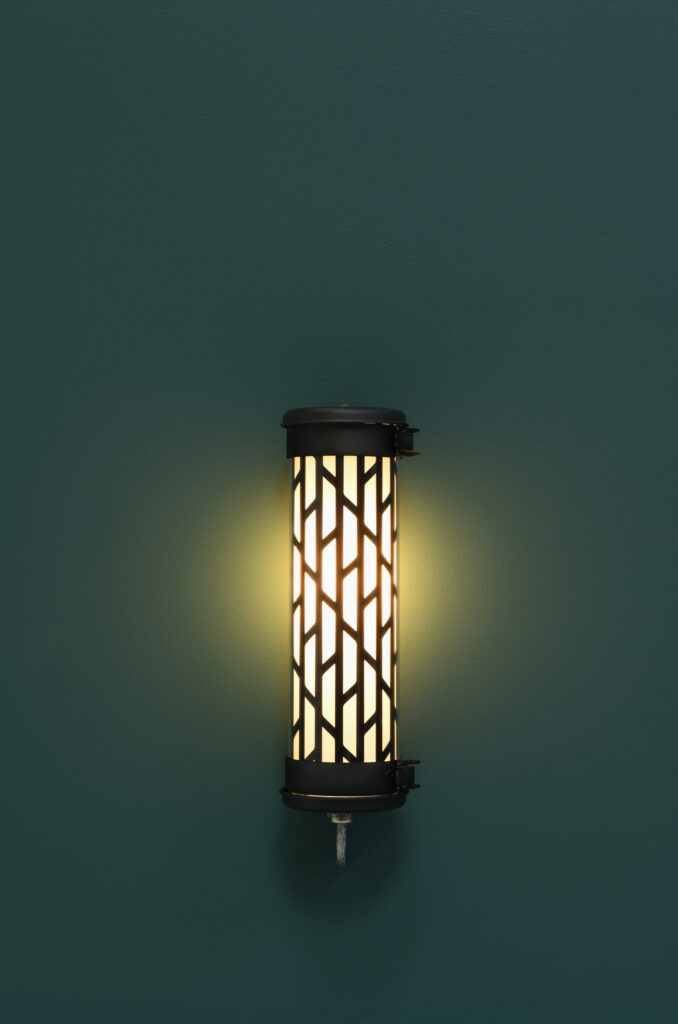 The Paname collection
Normal Studio has created a series of perforated louvres for Sammode. These delicately wrap around tubular light fittings. The Paname collection began with the Rivoli luminaire designed especially for the Musée des Arts Décoratif in Paris, where it now lights contemporary galleries. Rivoli, Vendôme, Monceau, Belleville … each pattern has its own history and filters light in its own unique way, like metal lace work projecting the industrial tube into a homelier universe.