MOD : wall lamp or suspension design,
the spot lighting
as you have never seen it before !
A modular system with infinite possibilities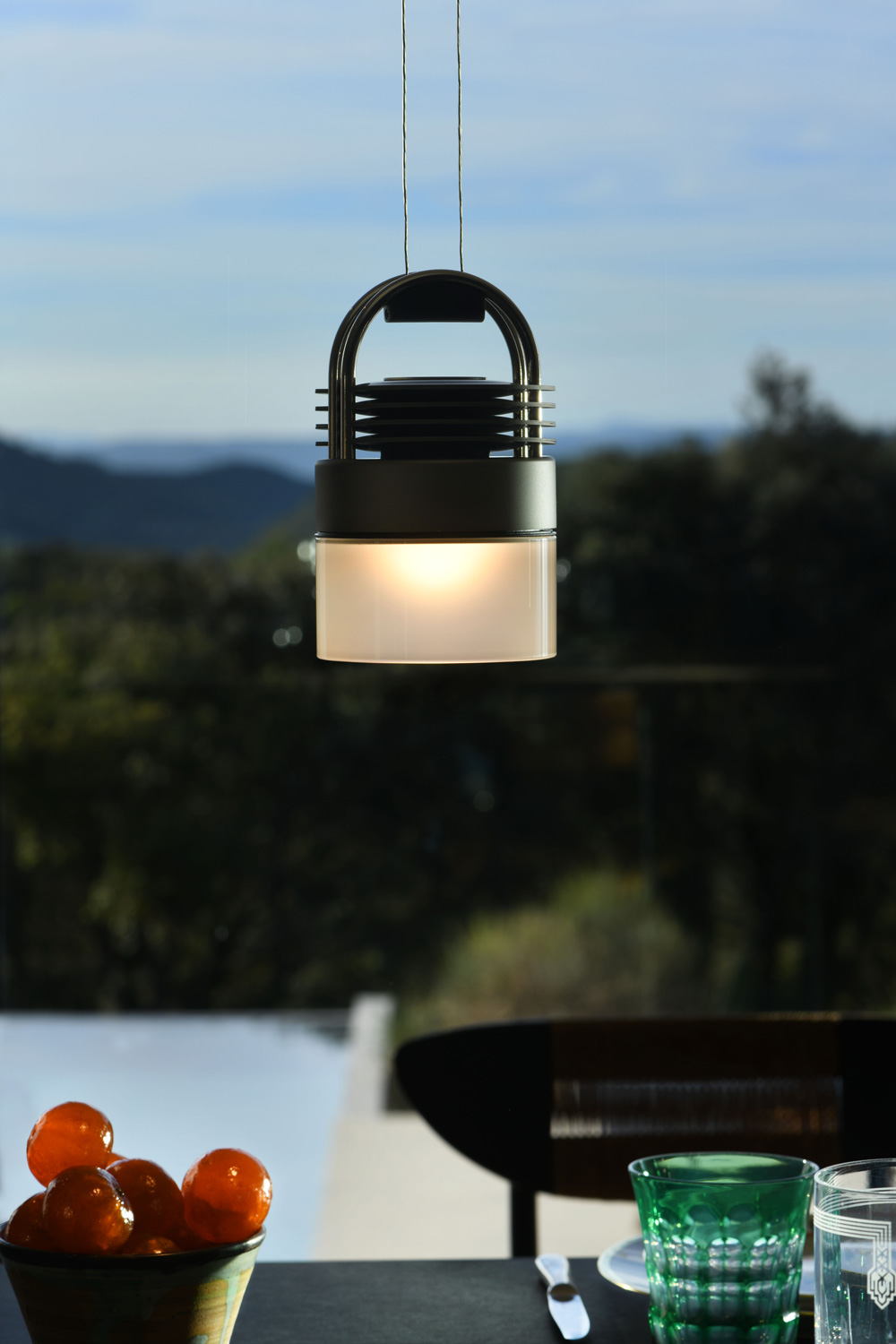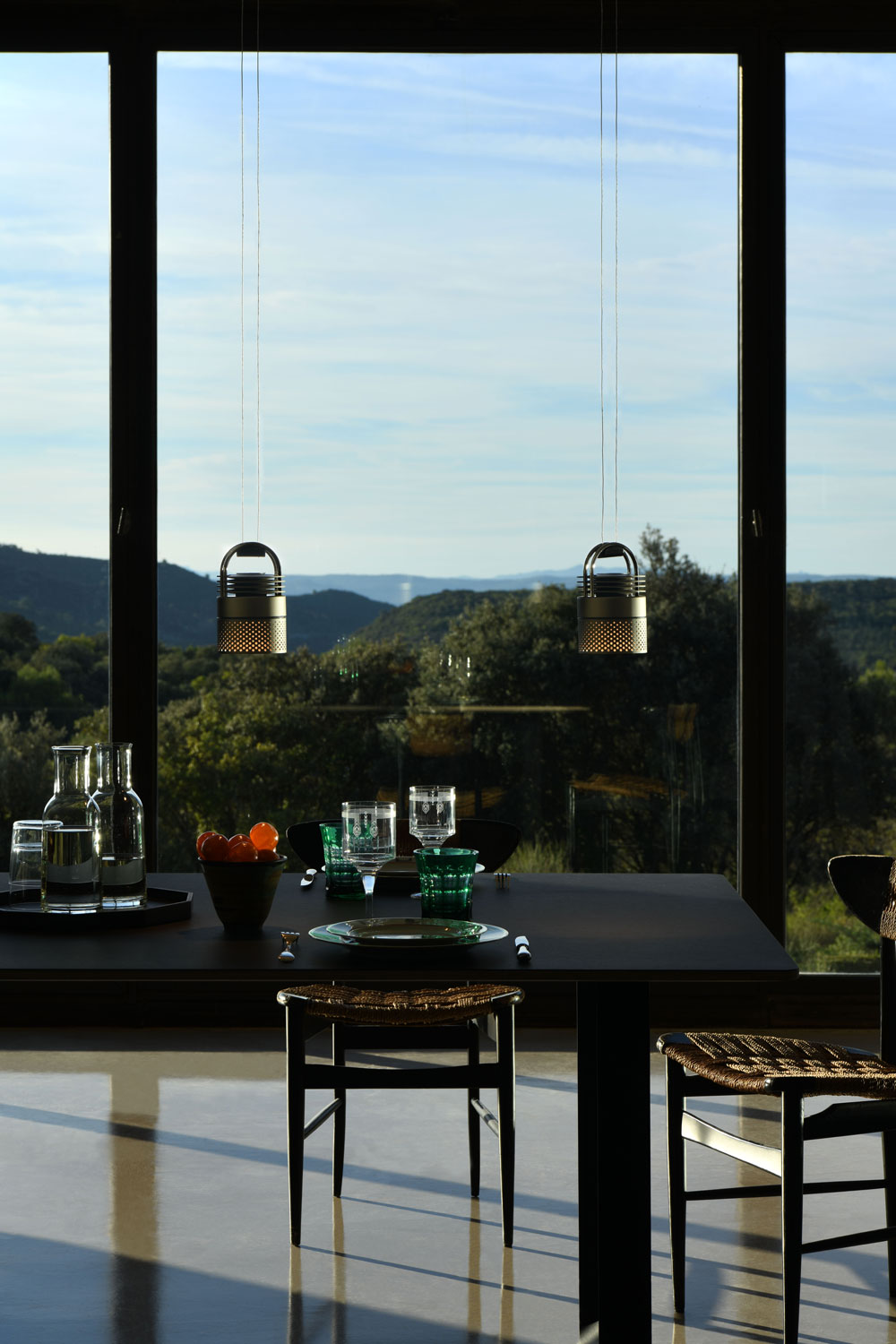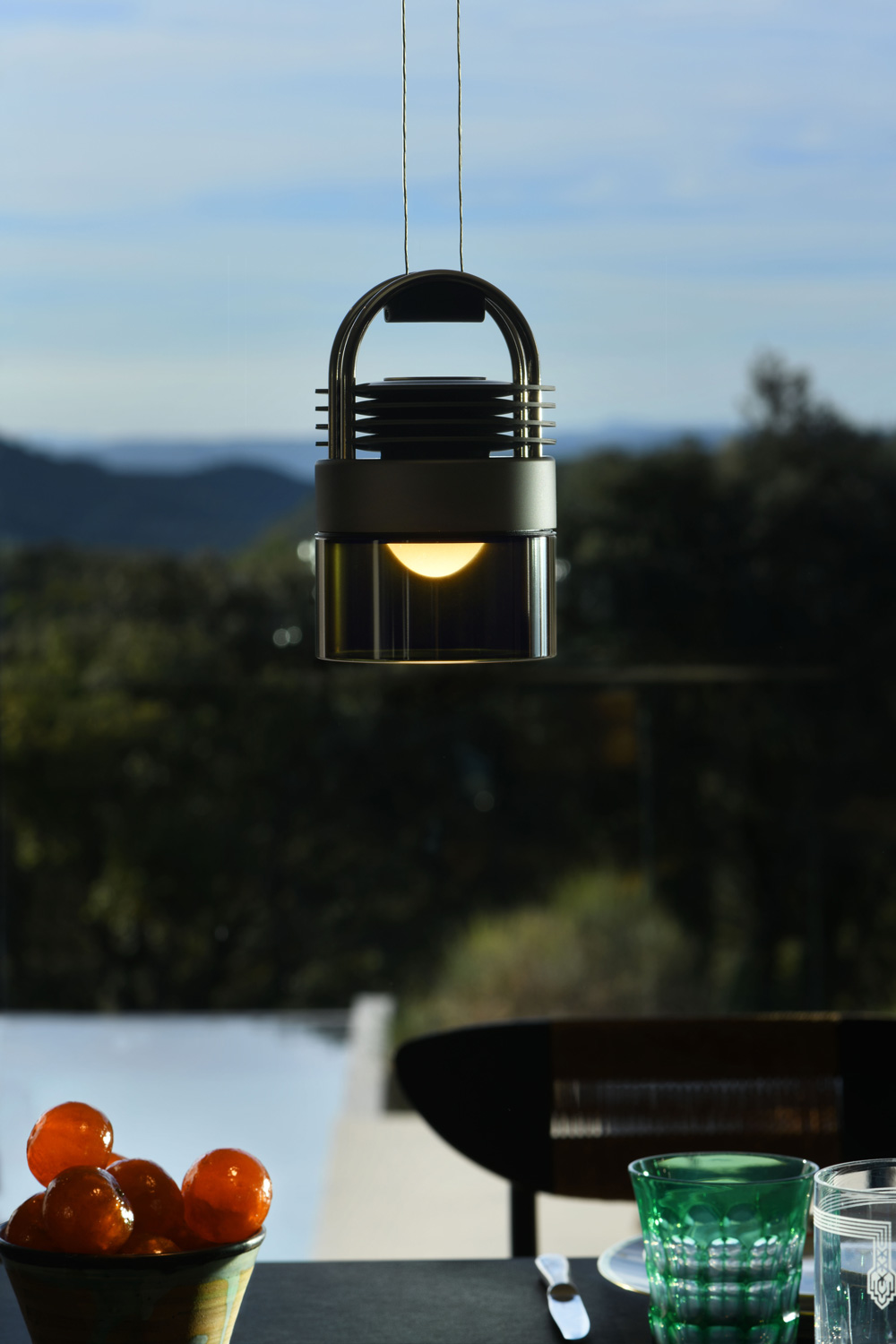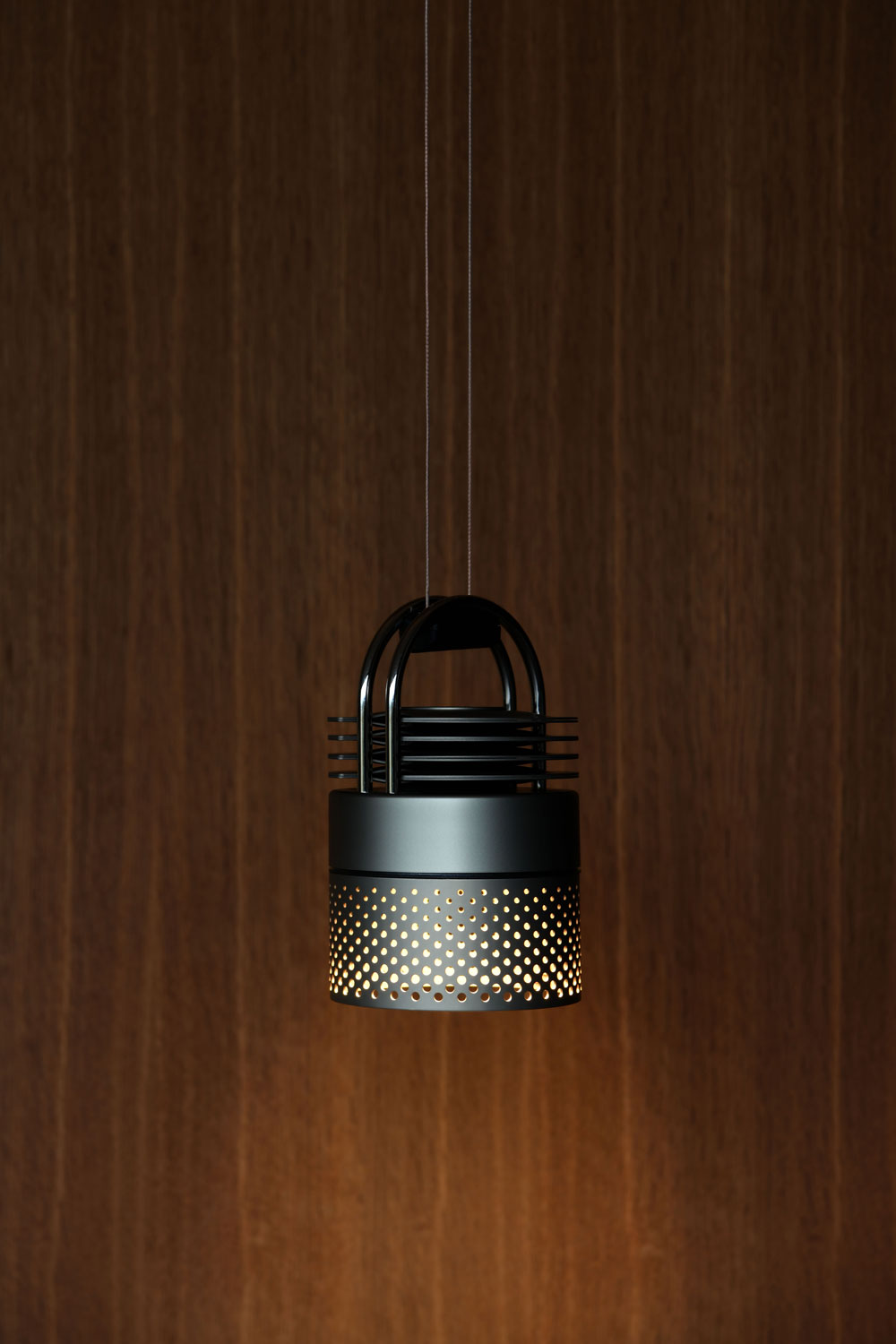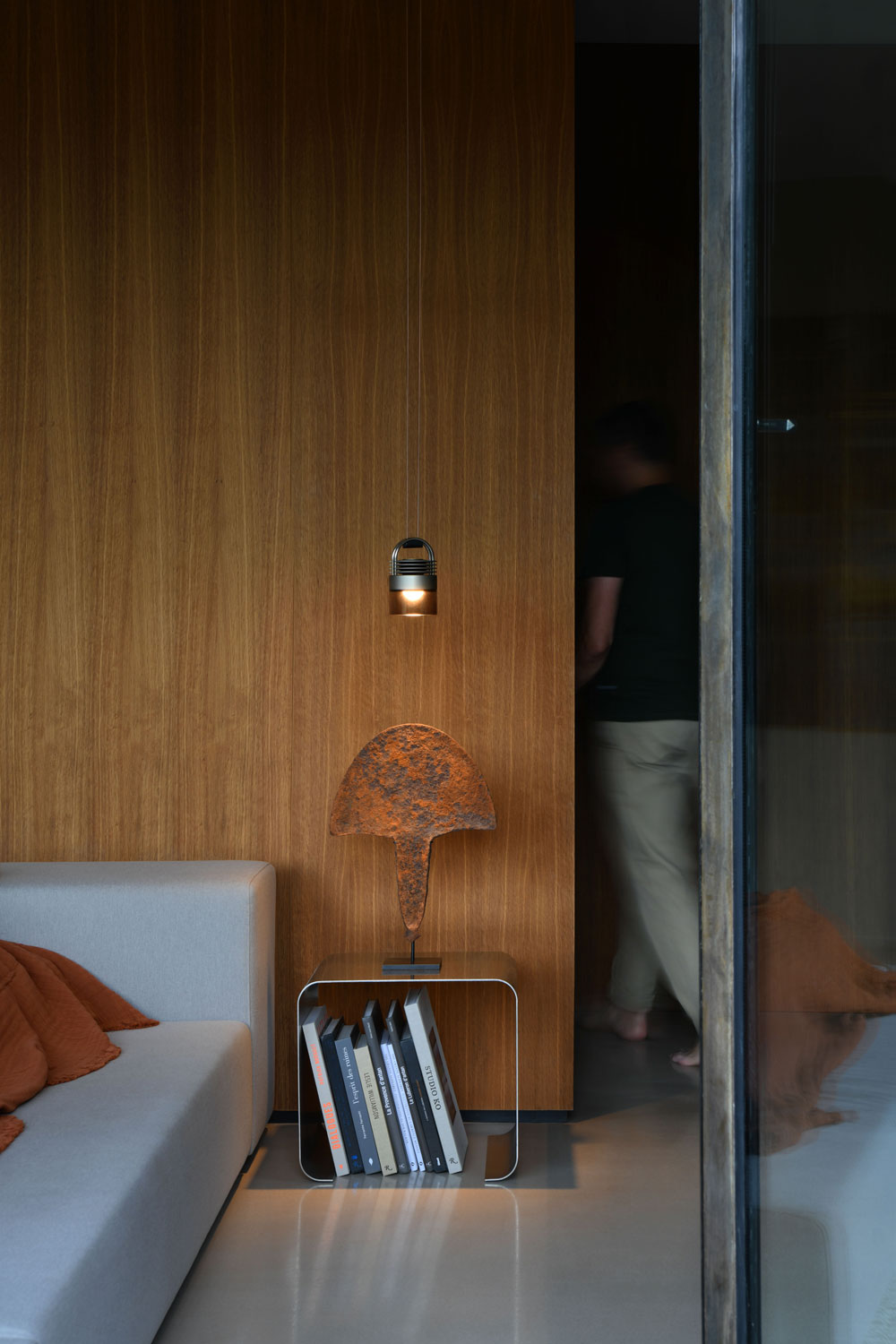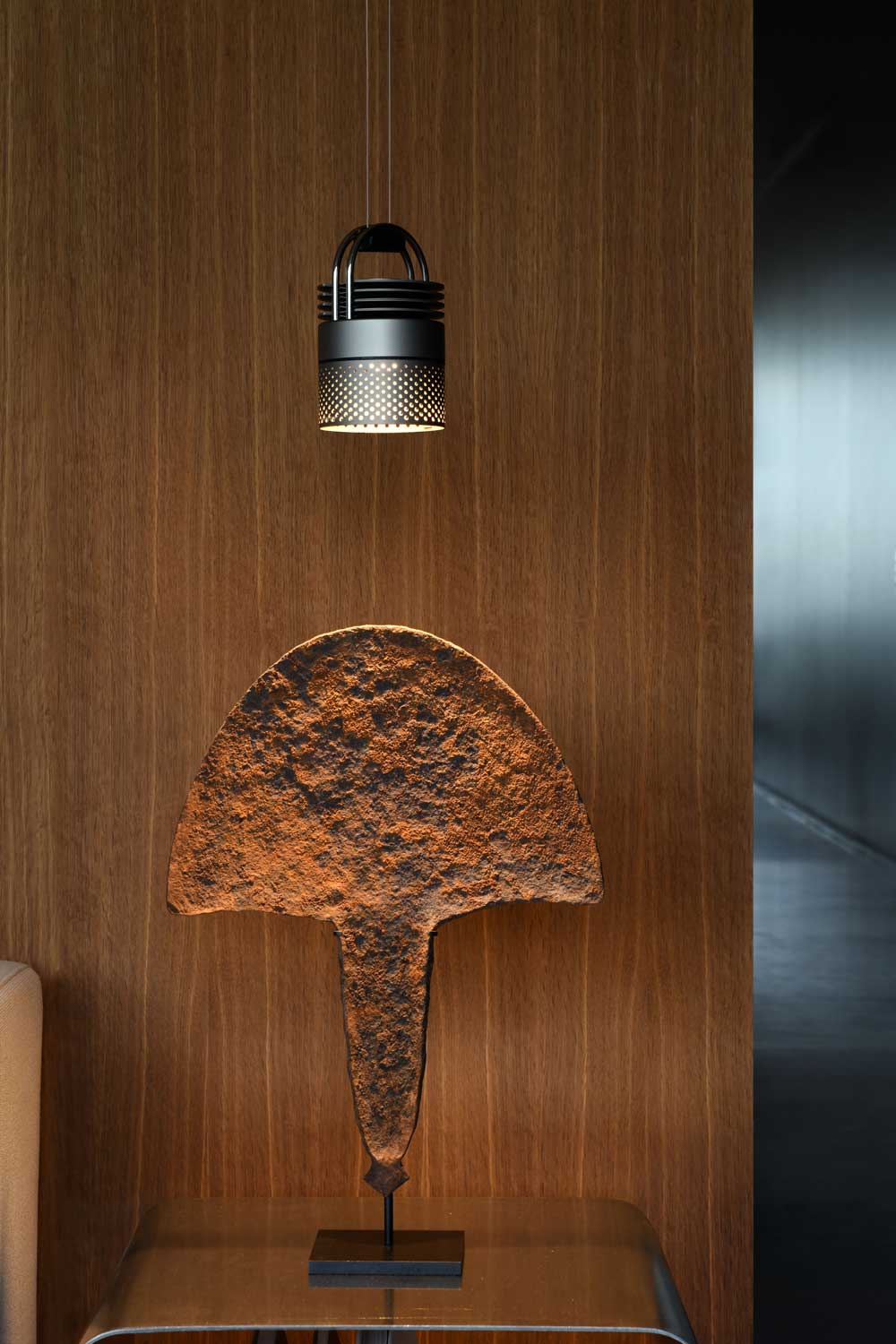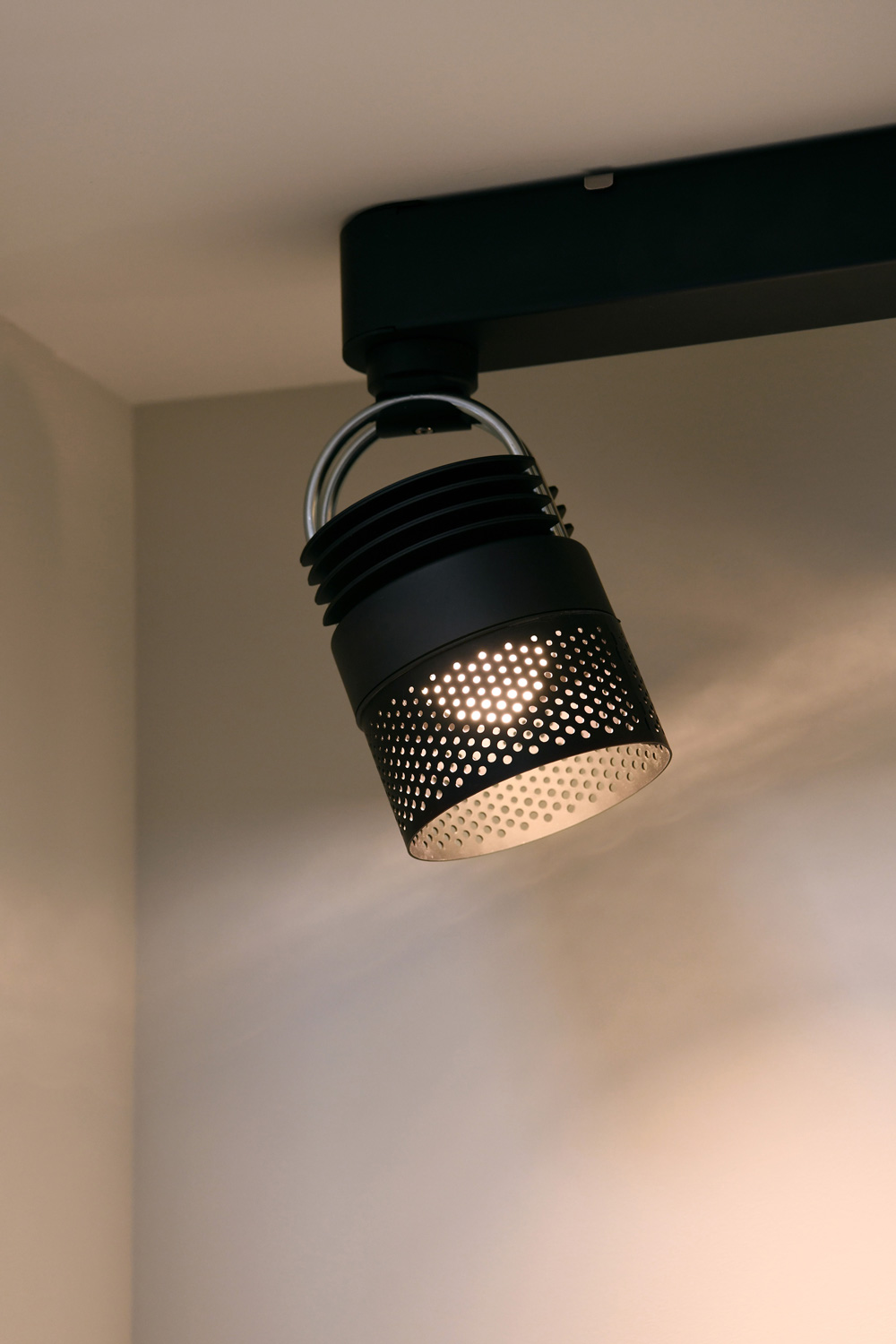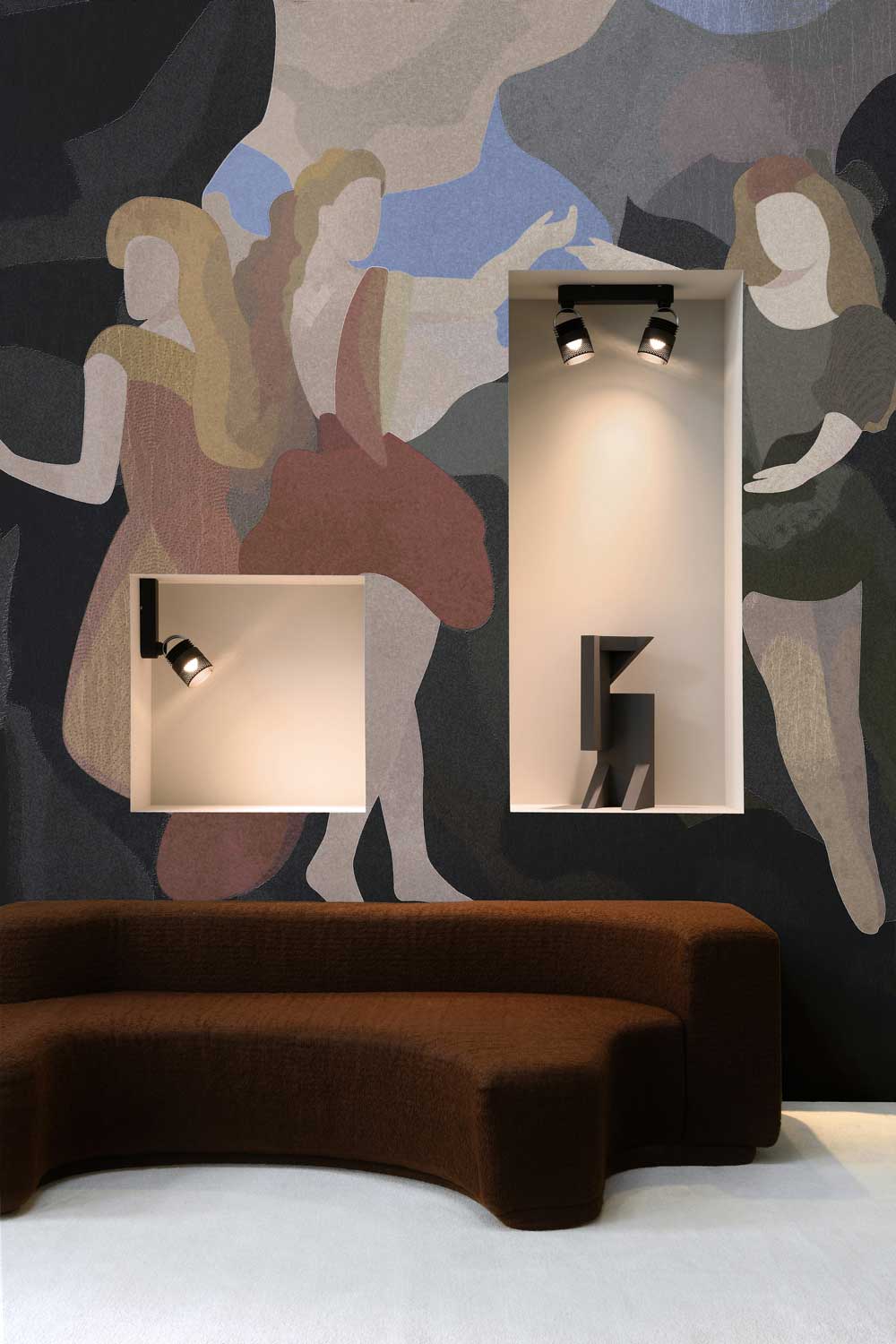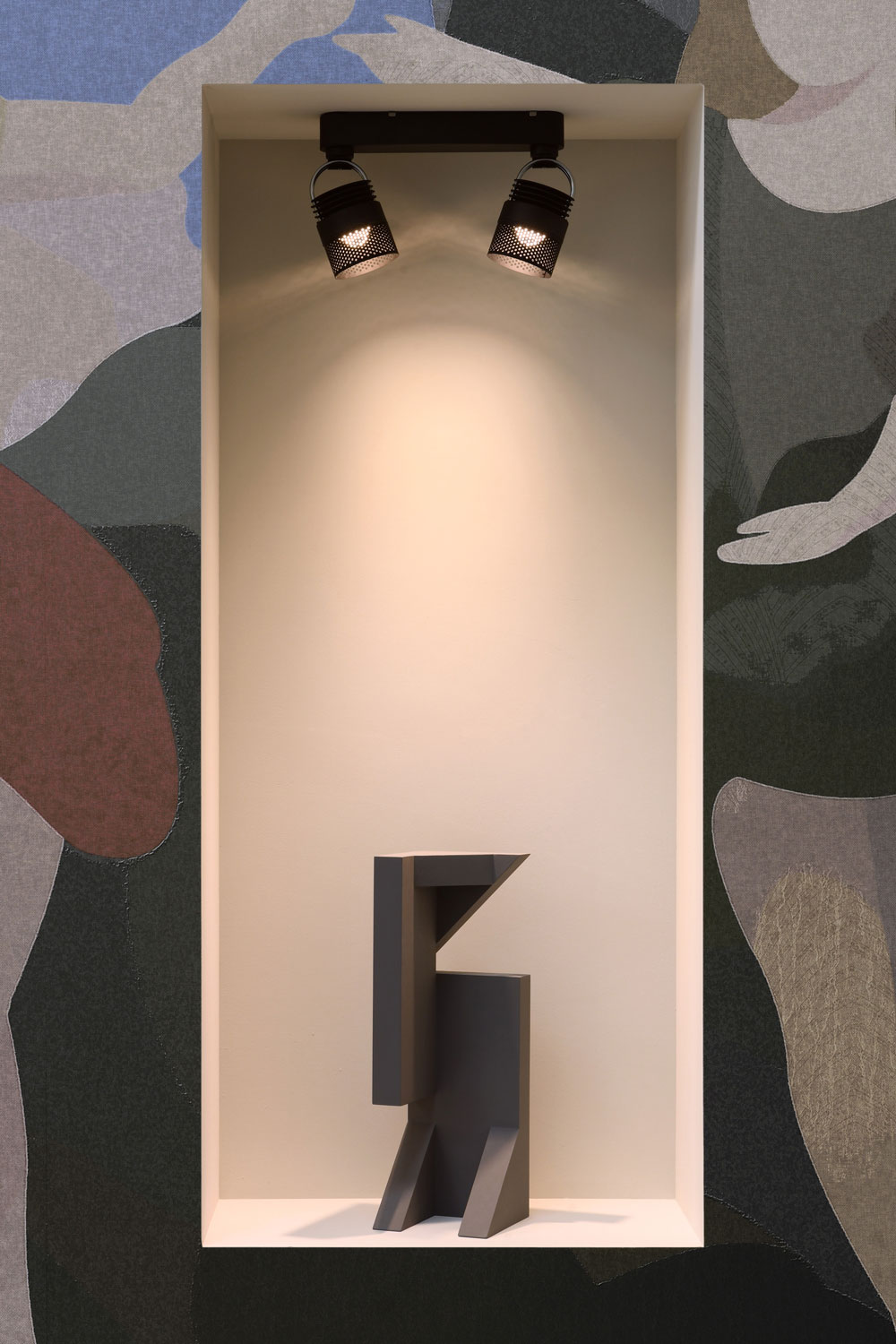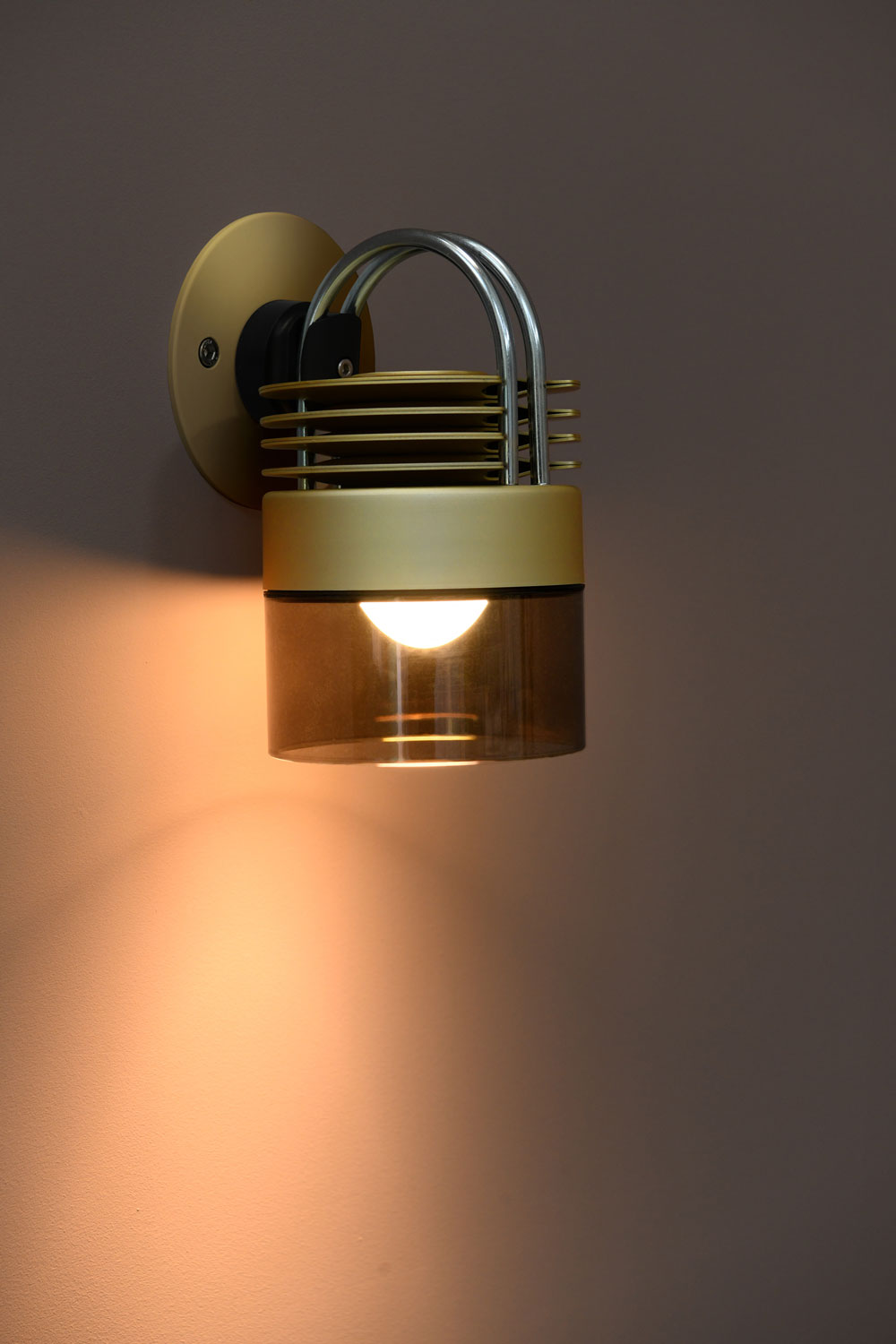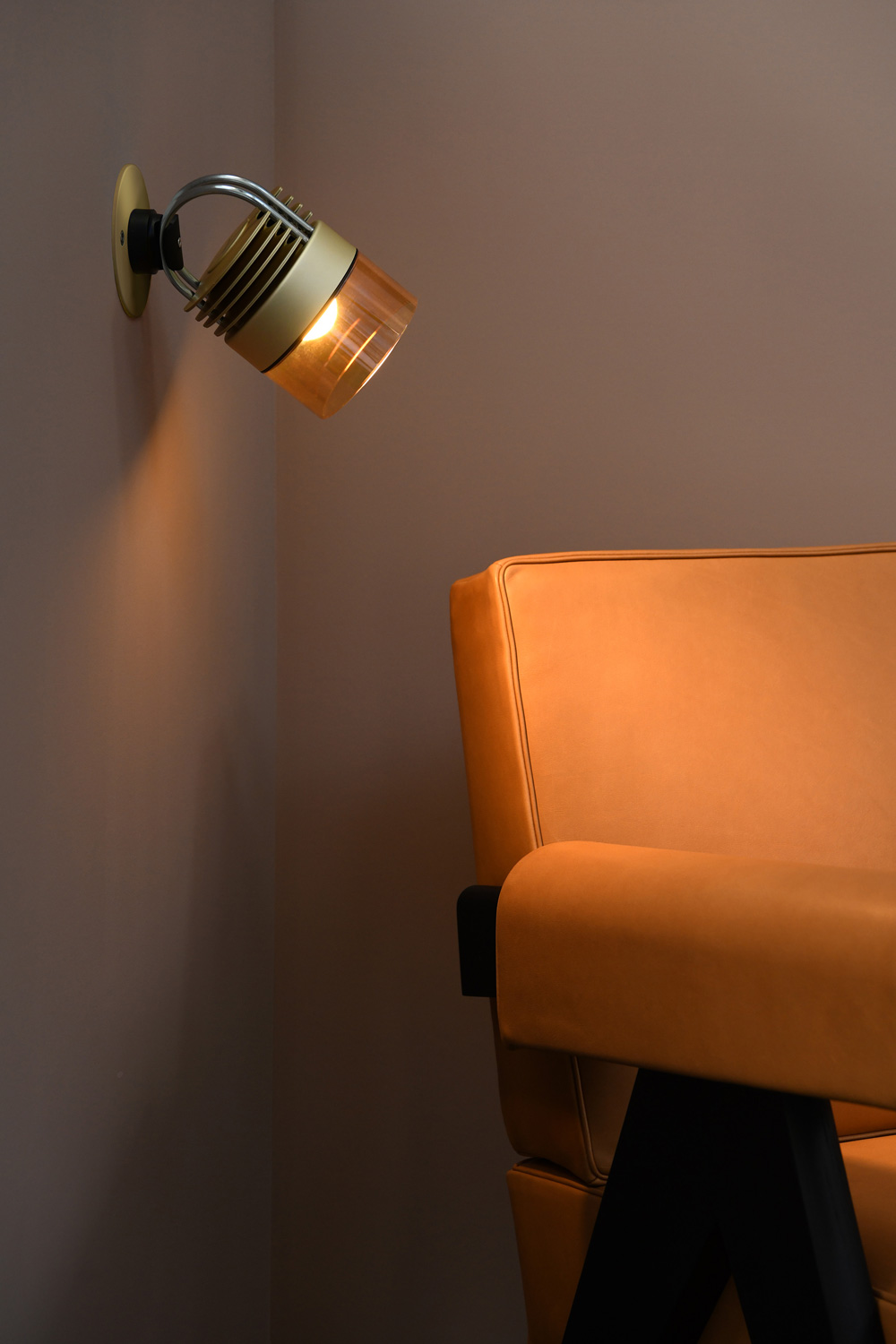 For more than 50 years, thanks to the success of its tubular lighting fixtures made in France, Sammode has built an unparalleled reputation in the field of linear lighting. Today, after three years of intense research, Sammode is launching its new range of luminaires called MOD, the result of a fruitful collaboration with the German designer Stefan Diez.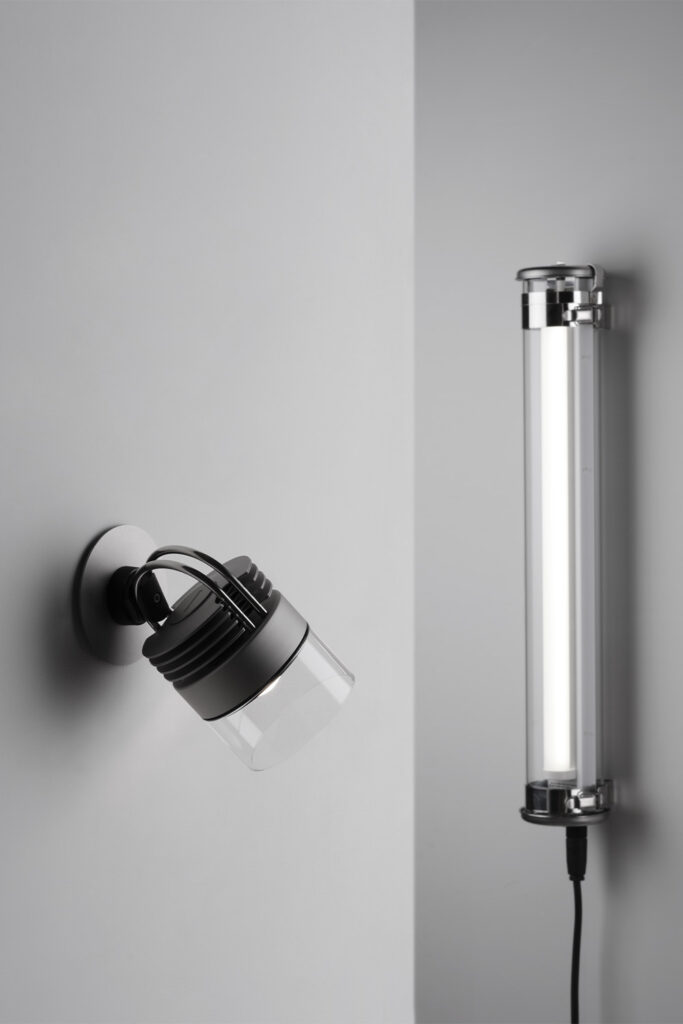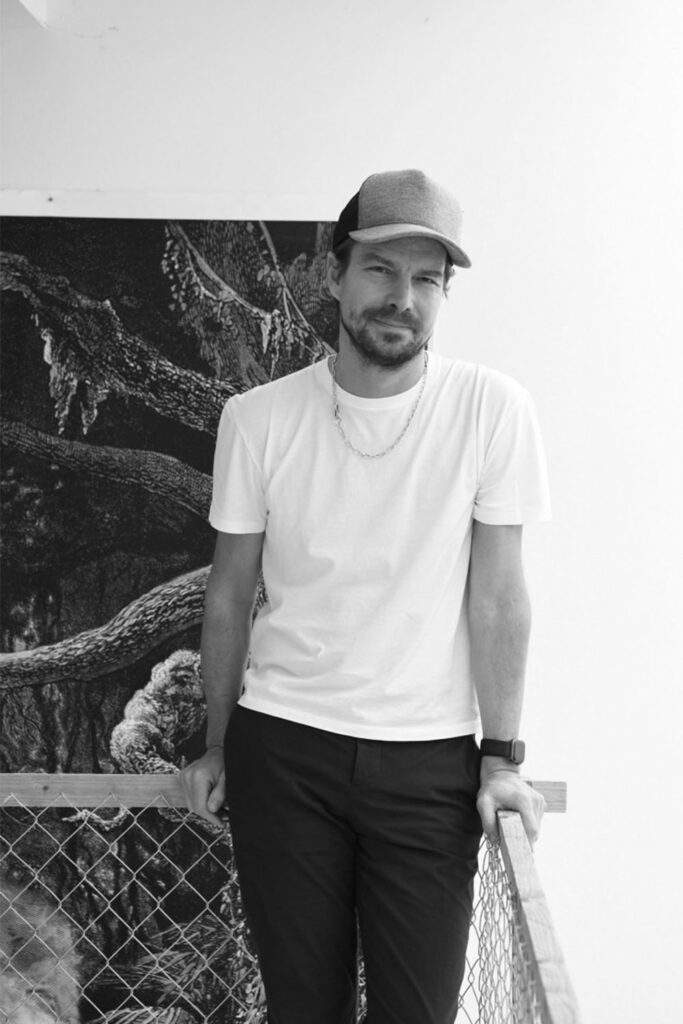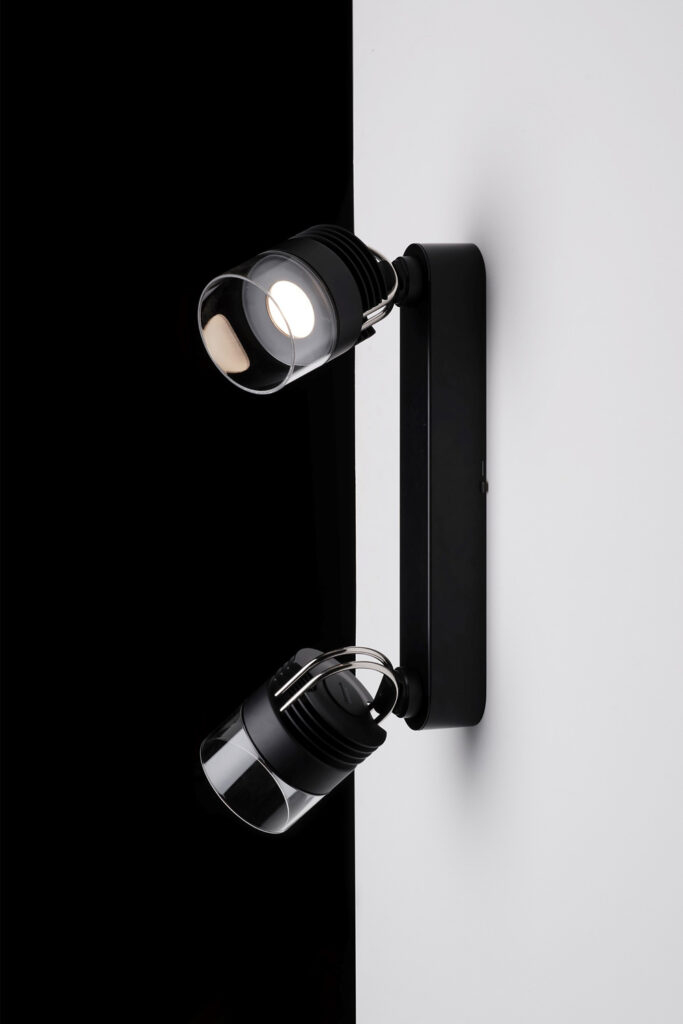 Pendant, wall or track mounted…
the universal design spot lighting solution
With this new collection of exceptional modularity, Stefan Diez has used Sammode's DNA to create an innovative system with a broad architecture and extreme technicality which he calls [«The Universal Tool Box »]. « MOD collection tends to perpetuate the genetics and the constructive logic of the famous Sammode tube », underlines the designer.
A modular luminaire with an innovative design
How to direct the light? How to ensure its durability, control its optics while creating infinite atmospheres? These issues, at the heart of Stefan Diez's vision, are incarnated by the 4 technical bricks that make up this unique object: directional arches, a multilayer heat sink, interchangeable lenses and a multitude of finishing ring. The result is a dual collection – MOD and AIRMOD – able to cover a multitude of situations and applications, from the most common to the least conventional.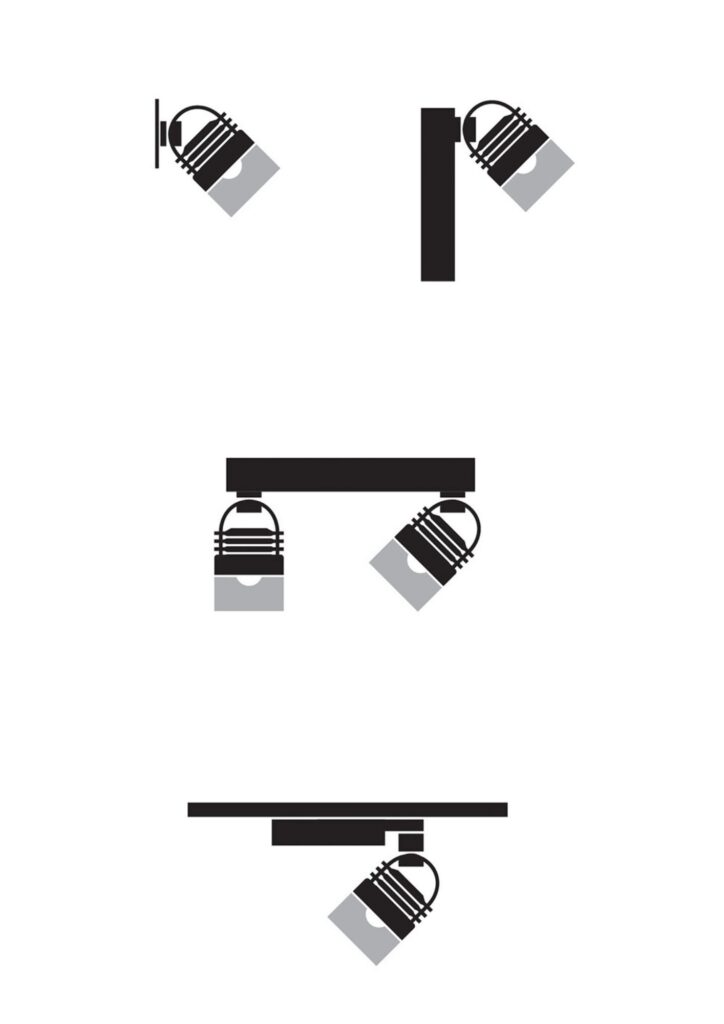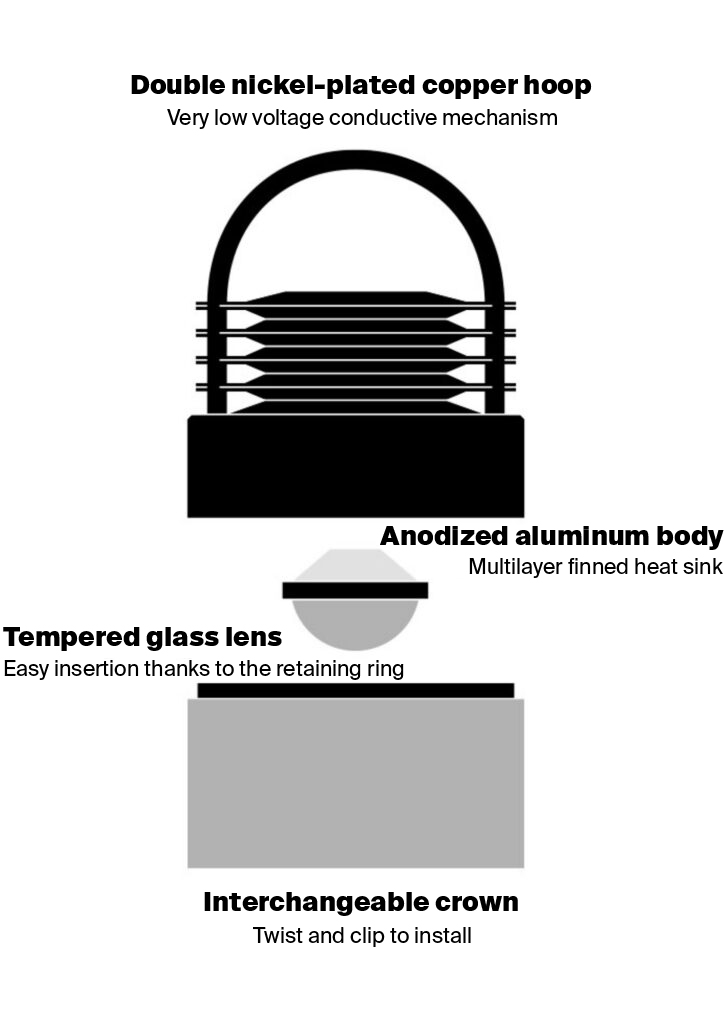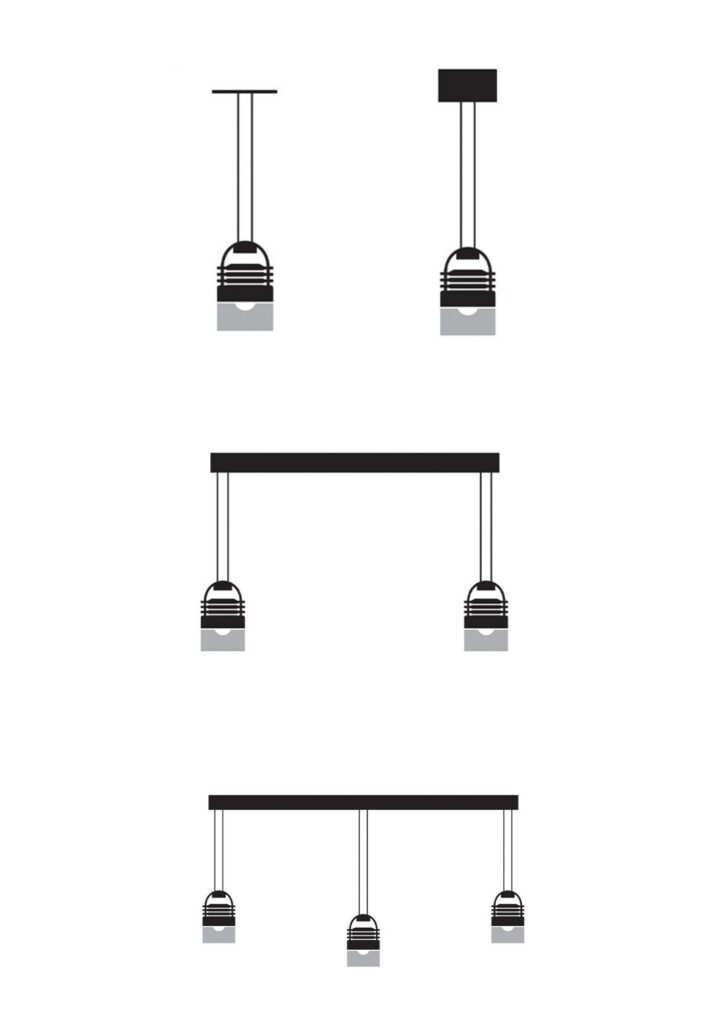 MOD and AIRMOD are available in 238 different typologies and designs. In addition, these types can be declined in multiple beam configurations, power levels, color temperatures and control modes, allowing for nearly 30,000 unique configurations. Sustainable materials, extreme technicality, for multiple possibilities… A pure Sammode product.
Tailor-made lighting, unlimited uses, infinite ambiances.
MOD allows you to combine different head colors with a smart array of interchangeable optical accessories: solid or perforated collimators, clear sanded or tinted glass… So many attributes that sculpt the light and transform the atmosphere of the place to be lit.
As a reading light or as a headboard, equipped with a multi-perforated collimator or a tinted glass, the MOD wall lamp will punctuate the space with a touch of comfortable and delicate light. Alone, in line, in cluster or in stream, the AIRMOD suspension is the perfect alchemy between technical and poetry.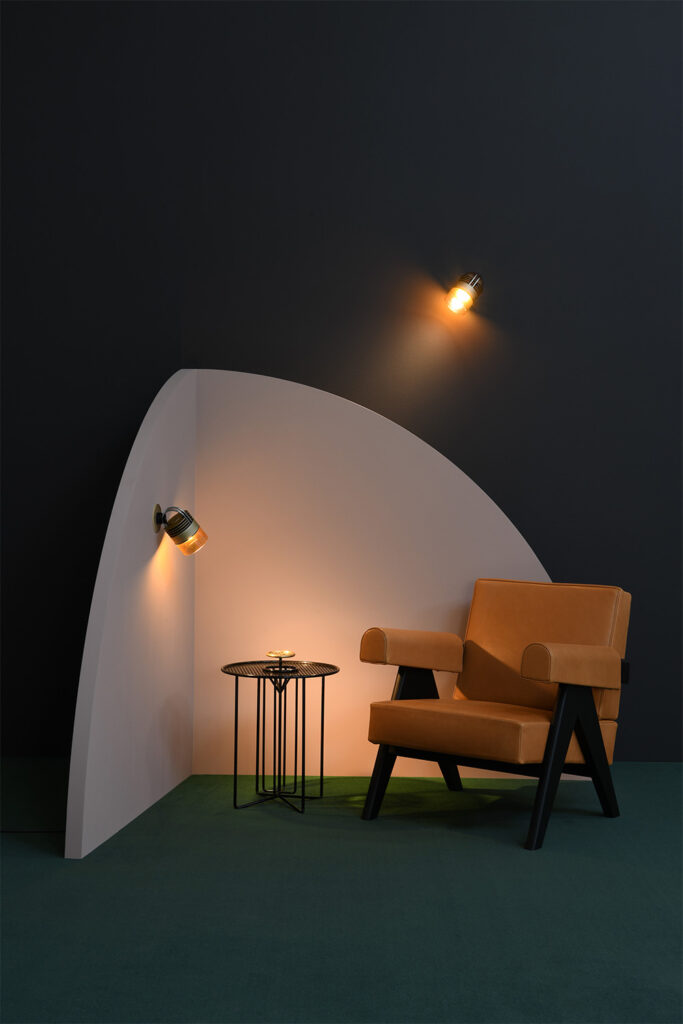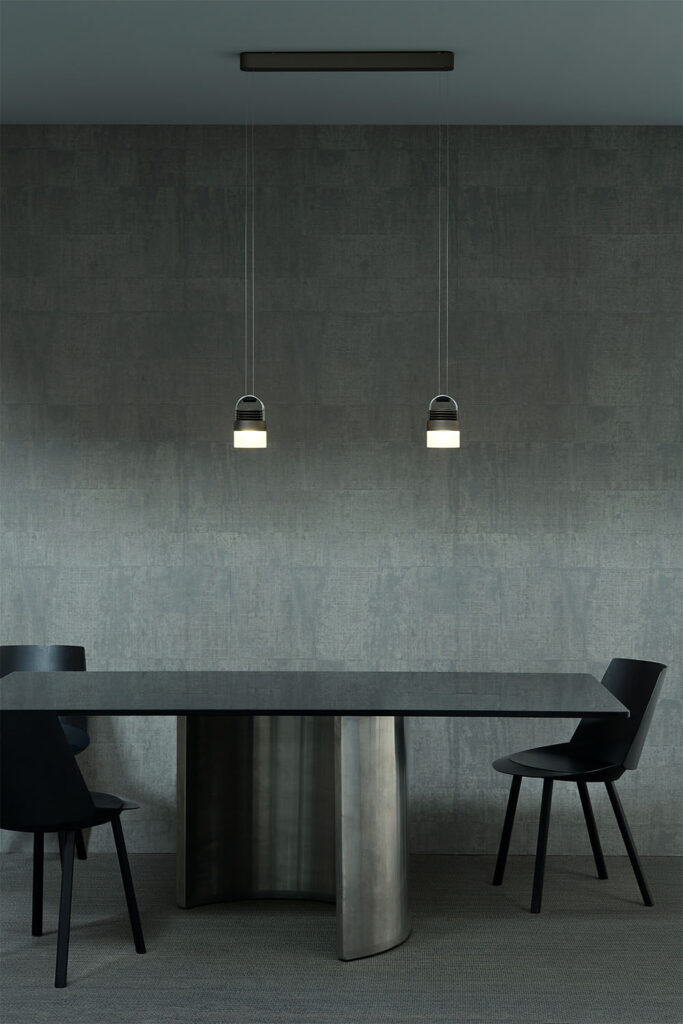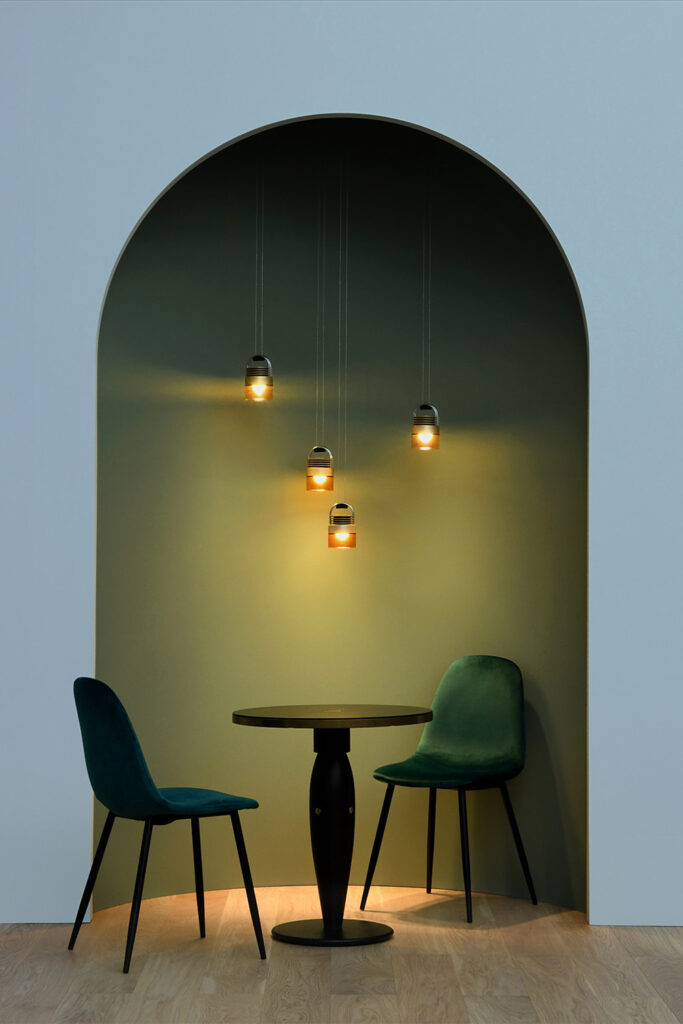 Découvrez les MOD en vidéo