Sammode and Dominique Perrault & Gaëlle Lauriot-Prévost share a long history. Their collaboration began with the design of France's National Library (Bibliothèque Nationale de France) and continues to this day. Sammode even handled all the lighting in Dominique Perrault's new agency, while Perrault and Gaëlle Lauriot-Prévost designed the architecture for Sammode's new head office.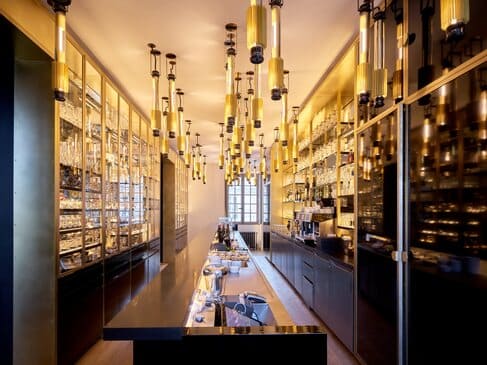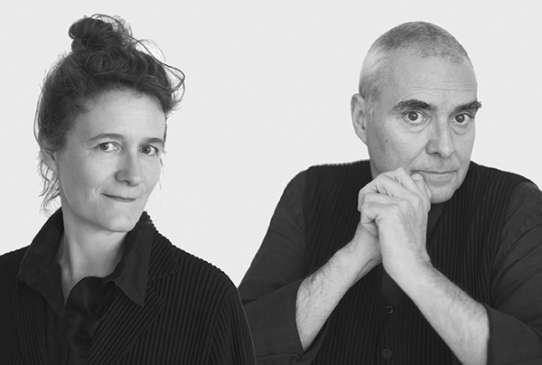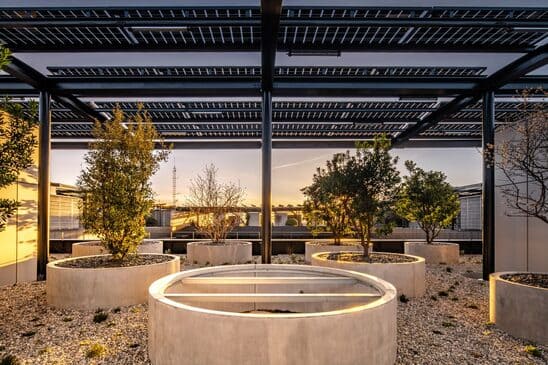 « In my architecture, I've always aimed to integrate materials and equipment with an industrial vocation and give them if not a new life, then at least a new use. Simply because their reliability, maintainability, efficiency, performance, safety, durability and instantly identifiable design make these products clearly superior to those generally used by architects ," explains Perrault.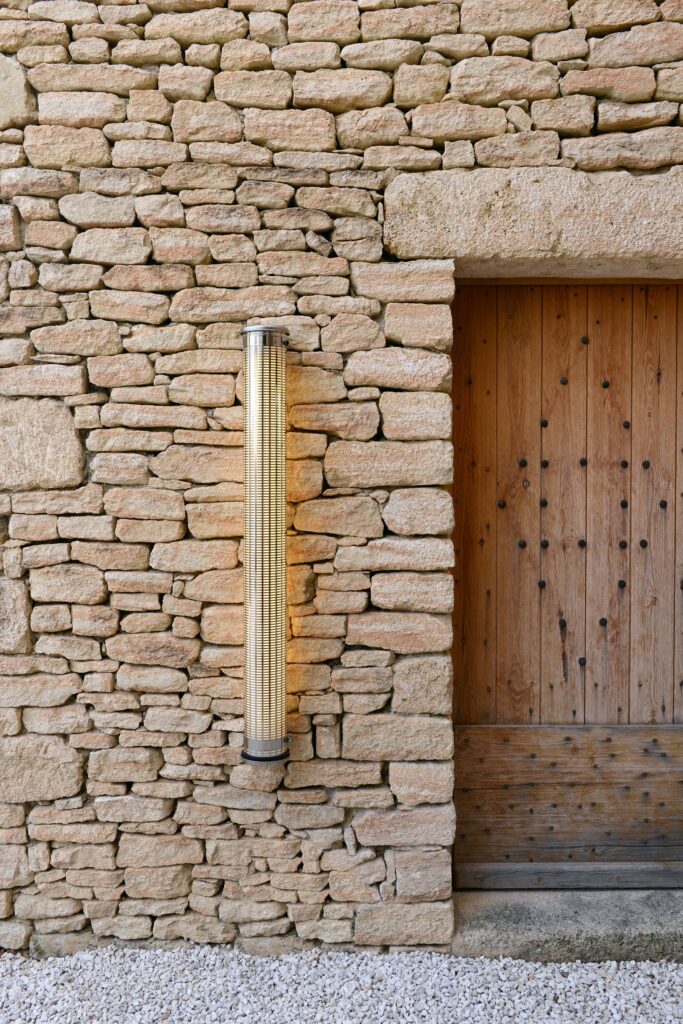 © Morgane Le Gall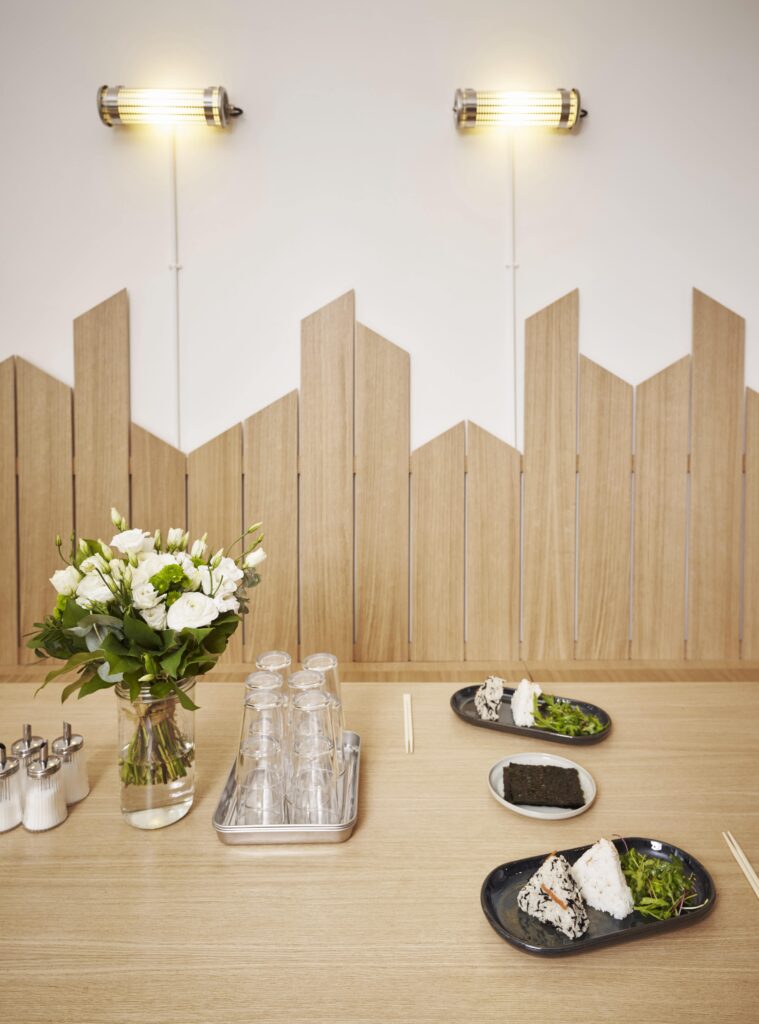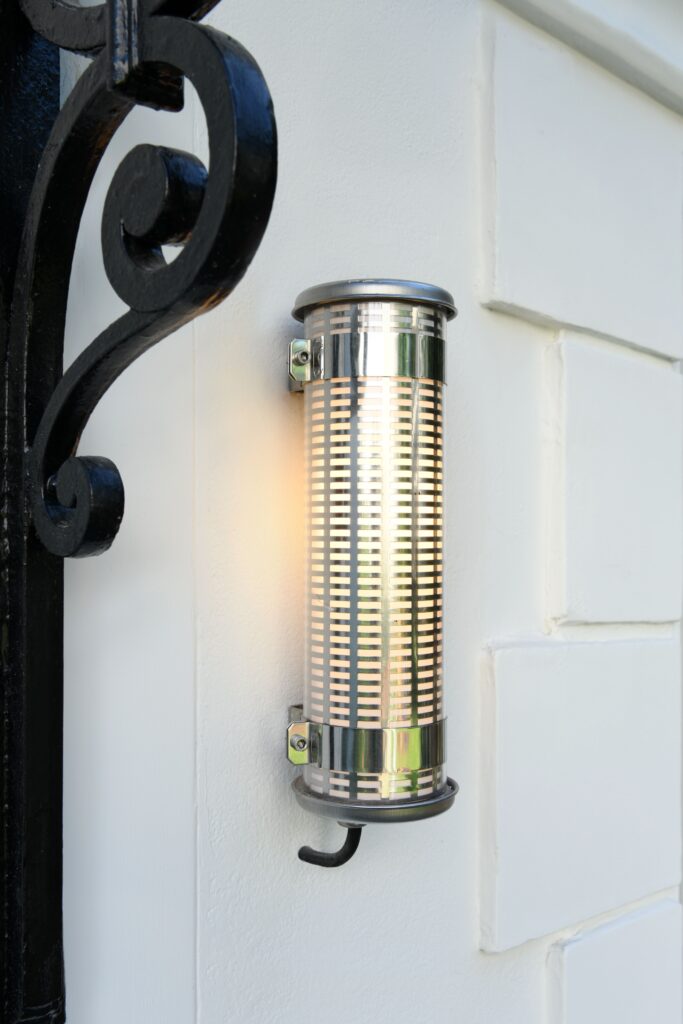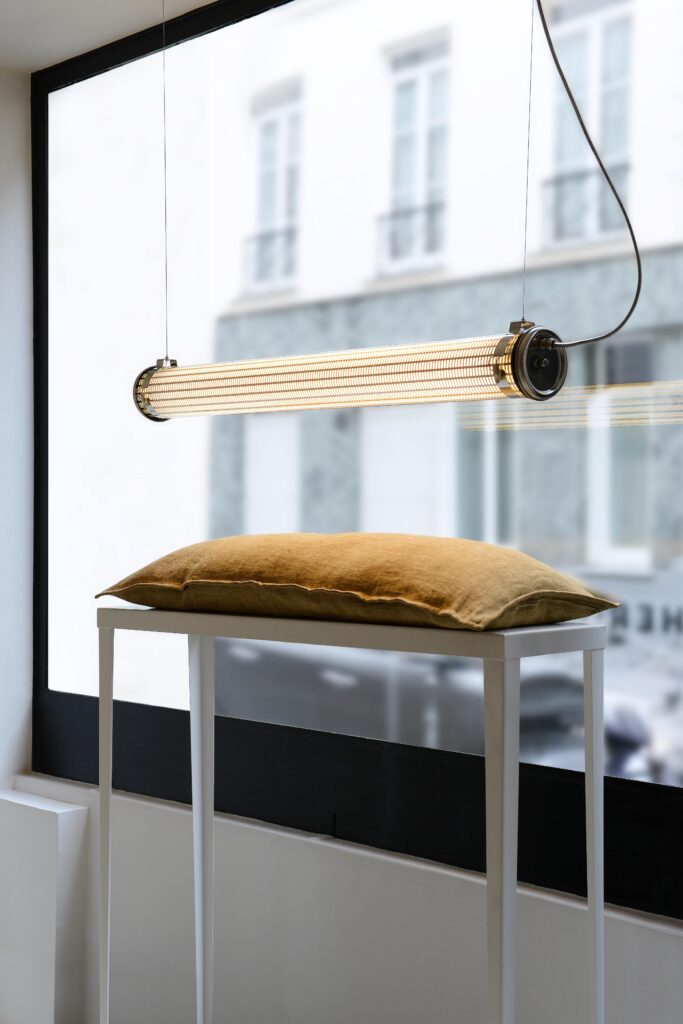 Our Kyhn and Gude luminaires, the fruit of a 30-year-long partnership
For architectural and domestic use, Dominique Perrault and Gaëlle Lauriot Prévost designed the 360-degree perforated louvres used for the famous Kyhn and Gude luminaires, now established classics in the Sammode ranges.
A majestic yet delicate suspended light fitting that creates soft, warm lighting, along with a wall light and louvre that reveals spaces and offers pleasant, wrap-around lighting for intimacy and comfort. These products have now been adapted so they can be dimmed using the connected devices that are now part of our everyday lives.