Sammode is reissuing a selection of lights designed in the 1950s by one of the leading French designers: Pierre Guariche. Designer and interior architect Pierre Guariche was one of the most prolific lighting designers of the 1950s. Take, for example, his productive partnership with lamp manufacturer Disderot, for whom he was the official designer at the time, and for whom he developed more than 40 models that had a major impact at the time.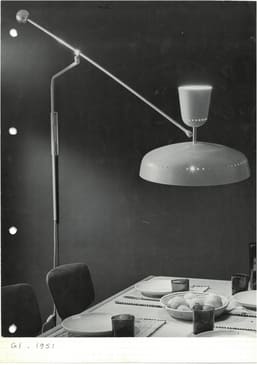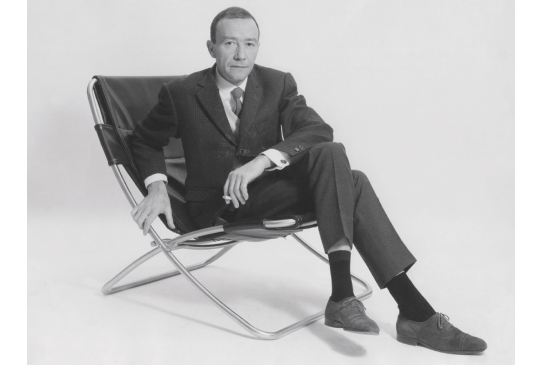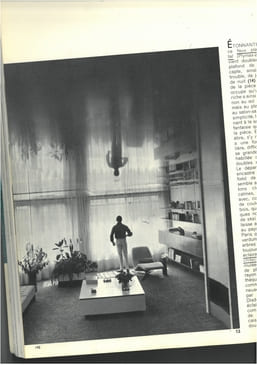 Pierre Guariche designed a full range of luminaires or, more accurately, "families" – desk lamps, floor lamps, wall lights, pendant lamps, and so on – meeting every identified need in a given space. His lights are superbly comfortable and convenient to use, with no visible light source and an appropriate quality of light, whether used for general lighting or for circulation areas, to create a mood or for a specific use, soft, powerful or even diffused by reflection.
It is no coincidence that Sammode has decided to reissue some of these models today. For many years, our quest for aesthetics and technology has been reminiscent of that previously undertaken by Guariche. The similarities are legion. And they can be summed up in just one word: innovation.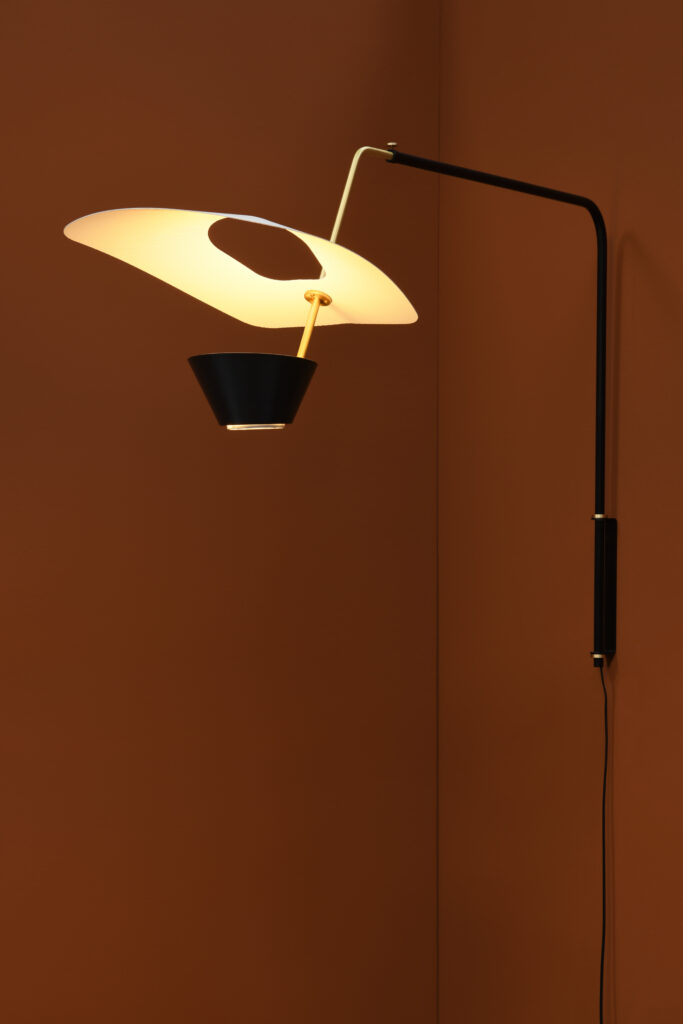 © Morgane Le Gall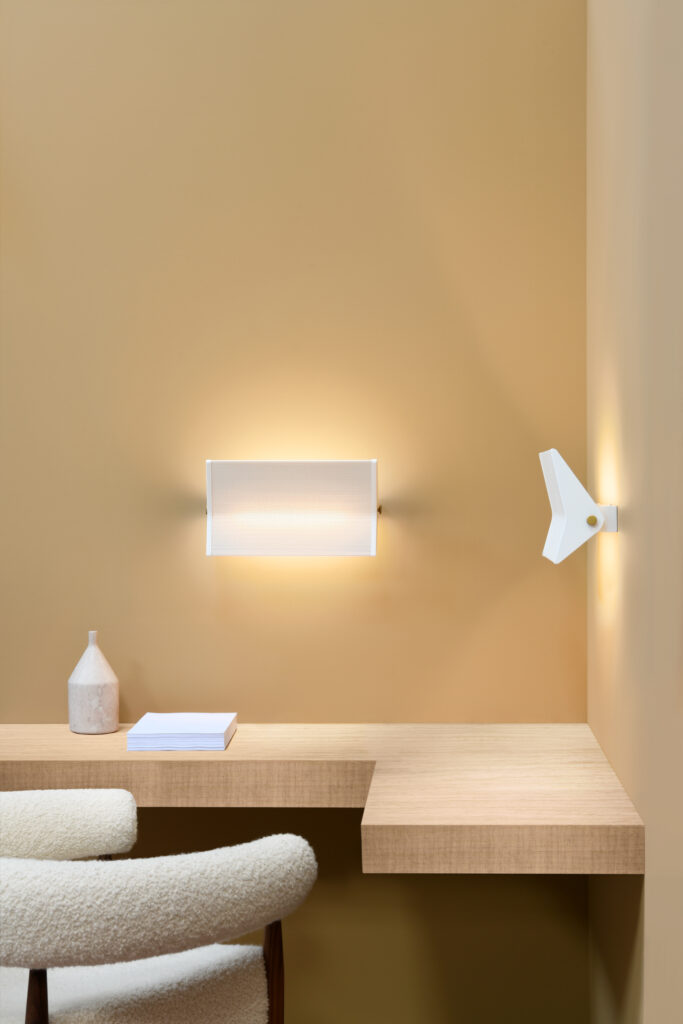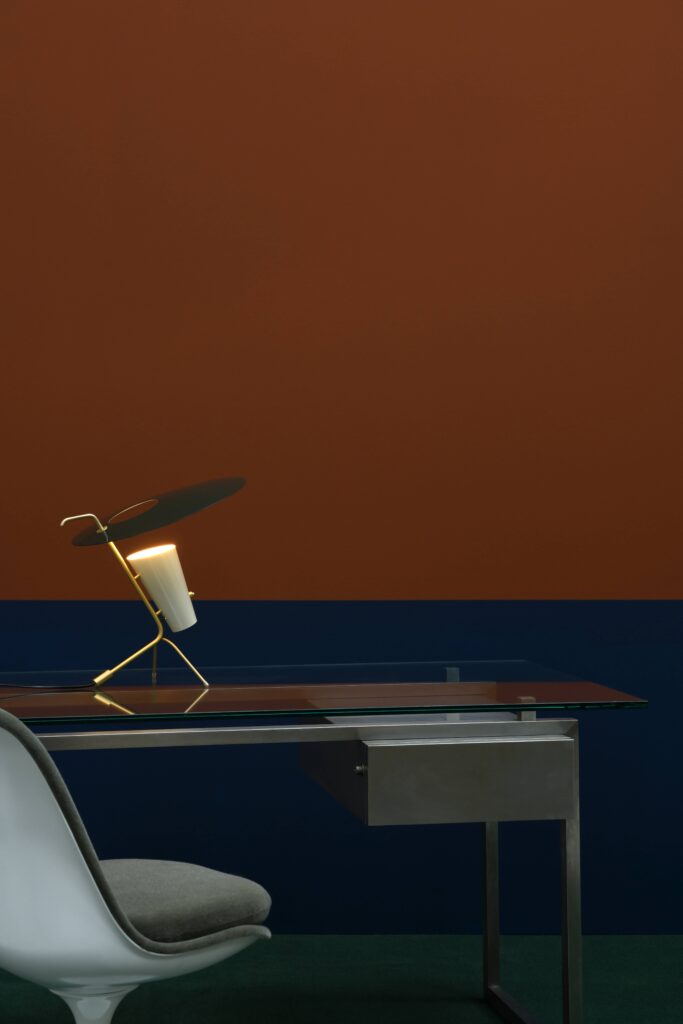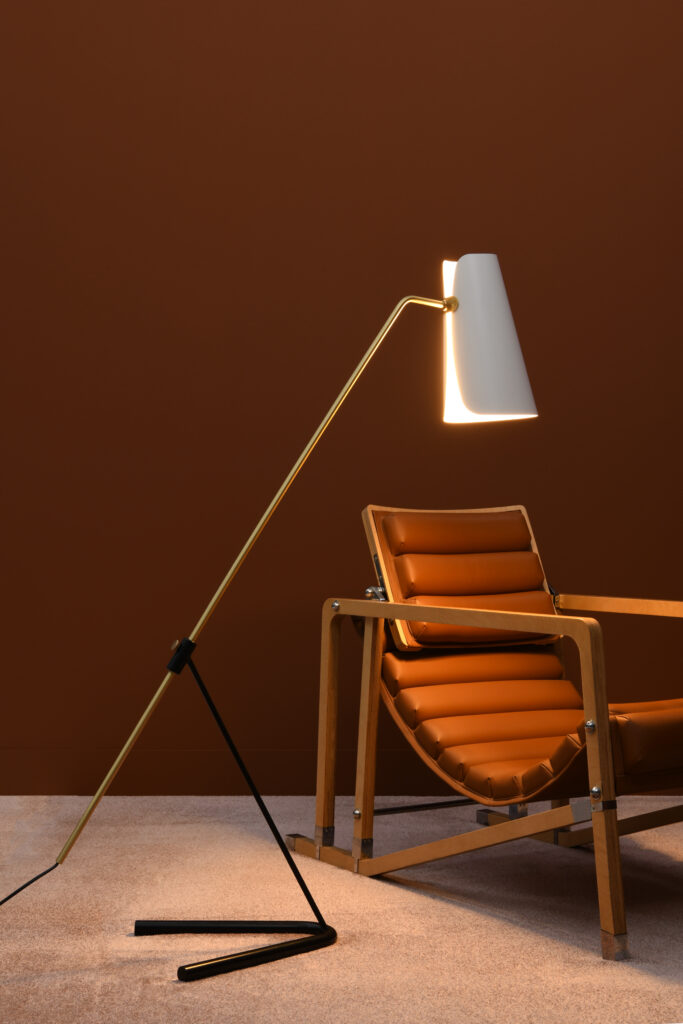 Guariche invented a vast array of solutions: the adjustable balance arm, the cantilever, the pivoting and tilting arm, the ball-jointed arm and spherical counterweights. In his designs, there is no gratuitous stylistic excess, no irrelevant detail, whether in terms of technology or function. Guariche introduced codes of radical – not to say avant-garde – aesthetics. On the one hand, pure lines and entirely original shapes. On the other, an innovative technical dimension and a very clever use of materials, especially metal.
As a designer and manufacturer, Sammode brings to this new collection all its industrial expertise in luminaire production, and lighting precision in particular, and its extensive knowledge of metalworking. Faithful to the original designs while incorporating contemporary technology, like all Sammode luminaires, the Sammode-Pierre Guariche models boast exceptional production quality and French manufacturing.