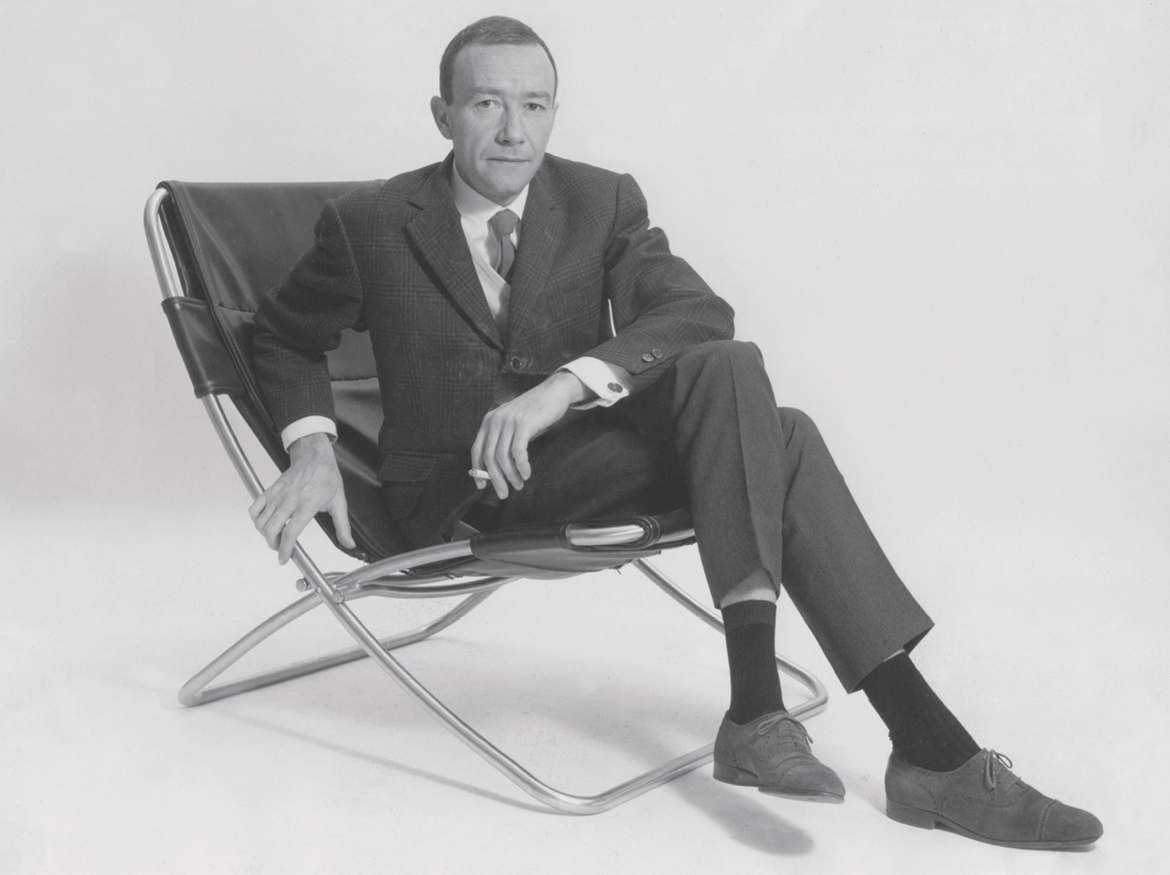 SAMMODE – PIERRE GUARICHE
Sammode is reissuing a selection of luminaires designed in the 1950s by one of France's most important designers: Pierre Guariche.
He designed the full range of luminaires, or perhaps more accurately families of lamps—desk lamps, floor lamps, wall lamps and pendant lamps—to cover all the needs identified for a given space. His luminaires are hugely comfortable and convenient in use, with no visible light source and an appropriate quality of light, whether intended for general lighting or traffic areas, to create an atmosphere or for a specific use, soft, powerful or even diffused by reflection. It is anything but a coincidence that Sammode has decided to reissue some of these models today. For many years, our aesthetic and technological quest has not been without reference to that previously undertaken by Guariche himself. The affinities are legion. And they can be summed up in a single word: innovation. Faithful to the original designs and incorporating today's technologies, the Sammode—Pierre Guariche models benefit, like all Sammode luminaires, from exceptional production quality and French manufacture.
Produits liés